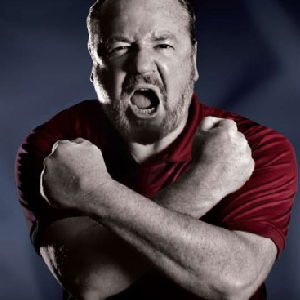 Ray Winstone has backed the fans' right to boo but is also supporting Sam Allardyce's 'win ugly' tactics.
Speaking to TALKSPORT, the nation's favourite hardman said: "West Ham fans are used to watching good football I guess but I don't think we have got the players for tippy tappy football.
"We have been relegated playing that sort of football before. Sam has come in to do a job. He has made us tougher. We are in mid-table and, I tell you what, at the beginning of the season I would have taken that.
" If you go there for an hour and a half to be entertained and you and are not entertained, you have every right to boo. I would have booed as well."
And asking why he should leave or be got rid of Ray added: "Why would he go? He has done his job. A lot of West Ham fans will disagree with me but we have seen in the past that once he gets a team together he wants, he starts to play good football.
"I like Sam. I think he has done a great job for us. I don't like the football at the moment but that will come. Who is going to go there if Sam leaves? We are not a wealthy club, so who are you going to tempt there?"