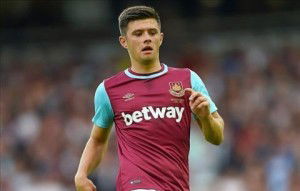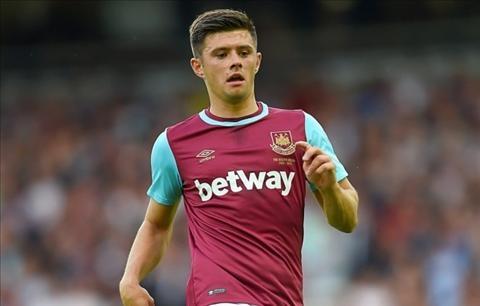 Former West Ham manager Sam Allardyce says we need to hear from the players before starting the football leagues again.
Speaking on Talksport radio Big Sam said there hasn't been a survey on whether the players want to play or not saying they can't contract them to play under this situation!.
The former manager said We need to know what the players really think and suggested that Gordon Taylor needed to send a poll to all PFA members.
West Ham defender Aaron Cresswell replying to Sam's comment on TalkSport twitter account said "I think it's been made pretty clear players opinions don't count for much along with the head medical officer of FIFA? It's been 10 weeks since we last played to try to get a poll to see where players stand?"
Cresswell's comments suggest Big Sam is correct and players are annoyed that they have been polled as a group to share their feelings.