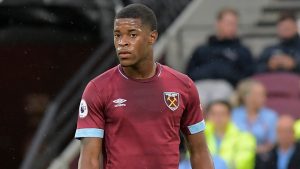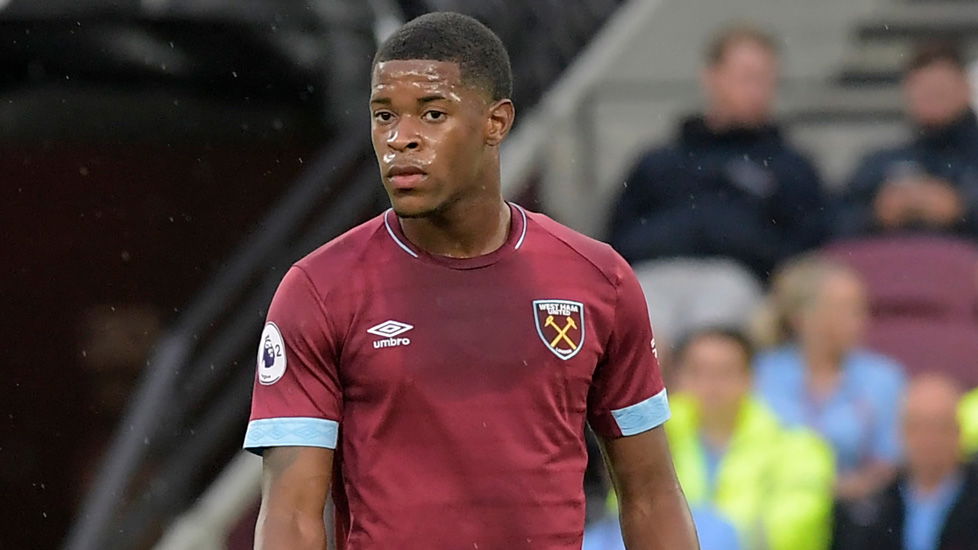 Xande Silva and Nathan Holland have long been recognised as the two "young" Hammers most likely to break through into the first team.
There can probably be no better season to find out than the one that will be upon us in the next few weeks time and if we don't then it may be getting too late for both of them.
For despite the fact that we tend to think in terms of second string under 23 players as being youngsters, in reality these two – in footballing terms are getting on a bit!
Silva has long promised to be very decent striker and made his way onto the first team bench towards the end of the season but at the end of the next campaign he will be 24.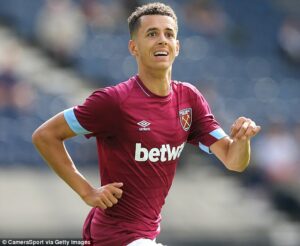 Holland – who became Premier League 2 Division 2 Player of the season – will be 23 and neither surely can be expected to be sitting and hoping for their elevation into first team duty for much longer.
With things as they are in football right now and much talk of the Championship being the most fertile area for new signings let's hope these two guys in particular get the chance to prove they genuinely have reached the level required to be handed their first team chances.