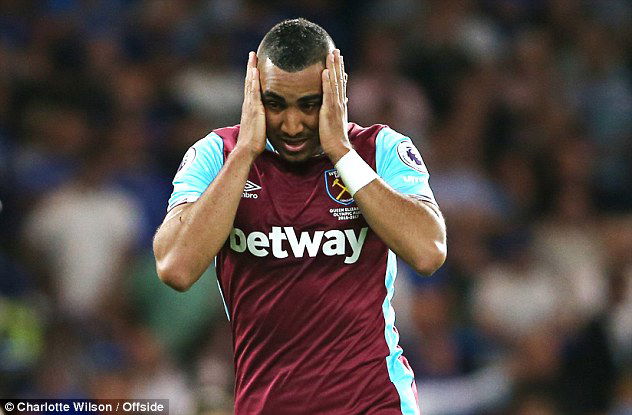 It could be argued that Jesse Lingard has had the biggest impact on a West Ham team since the introduction of Dimitri Payet back in 2015.
Payet is widely recognised as the most talented creative player West Ham have seen in the last decade and his impact on Slaven's team was breathtaking.
He spent just 18 months at the Hammers but what a season and a half it was!
The former Hammer played 48 Premier League games for the club scoring 11 goals and making 18 assists. Payet created 193 chances for his teammates, on average four per game.
Lingard has scored six goals and made three assists in his nine games for West Ham and showing the creativity not seen for five years since Payet returned to Marseille.  Payet won Hammer of the year in 2016 and we could find that Mr Lingard is a surprising late container for the Hammers of the year in 2021 if he keeps this current form up.