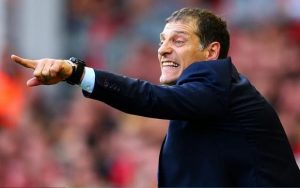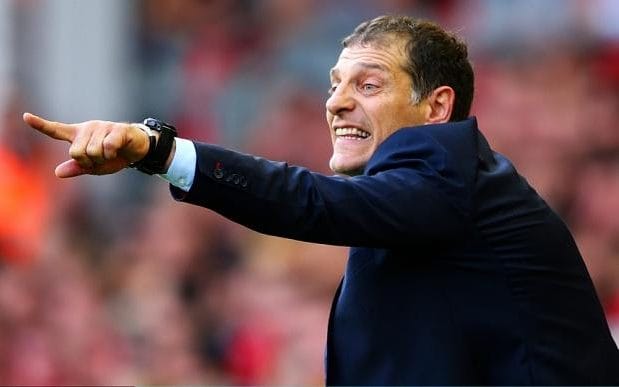 Slaven Bilic admits that he and the players are continuing to look over their shoulders whilst attempting to finish as high as possible at the end of the season.
The manager said: "We are looking both ways. We can't be arrogant and say we are not interested in what is happening below us. We are pretty much in that situation, still, and we want to get out.
"We want to look above us, of course, but that is a theory because the only way we can get into the situation where we are only looking up is by winning games, so we need points, starting from Saturday against Everton.
"OK, these last two games made the situation for us a little bit easier, but there are still a lot of games to be played and 15 points to be decided. Some of the clubs have six games left, so of course we need points."