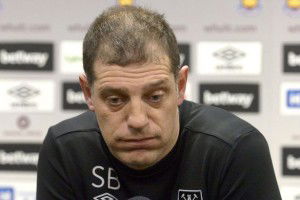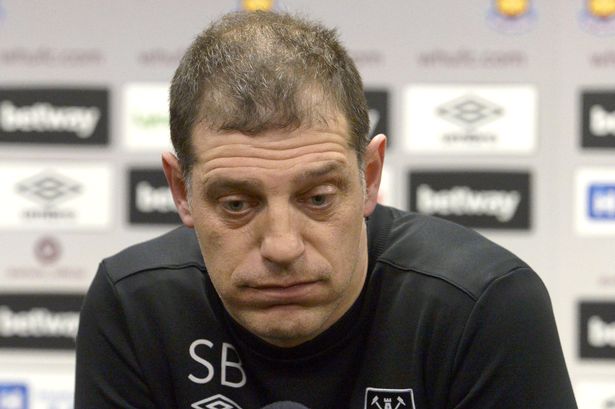 Manager Slaven Bilic is totally fed up with talking about the future of his job "on a weekly basis."
The manager admitted after today's game: "I feel it. It didn't start today. Those speculations, not only about me but there are always a few names and those names are changing. I told you. I'm only fed up a bit about talking about that on a weekly basis.
I'm not affected by that. Of course it's not very pleasant but all I can concentrate on and all I can do is try and win games. We've done it today. Not in a great style. The way we approached the game, the way the media approached the game, you know must win, six-pointer, we've done the job. "
And he added: "Look, I'm the first to say we have to do better, we can do better and we will do better.
From the last international break to now we played four games we got seven points so that should, and that will, help us also gaining the confidence when playing when we have the ball to take responsibility.
"Also, what is very important is the players that are coming back or came back today and it will affect our performances."