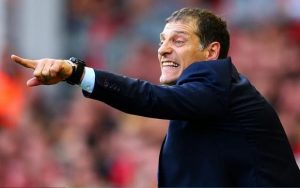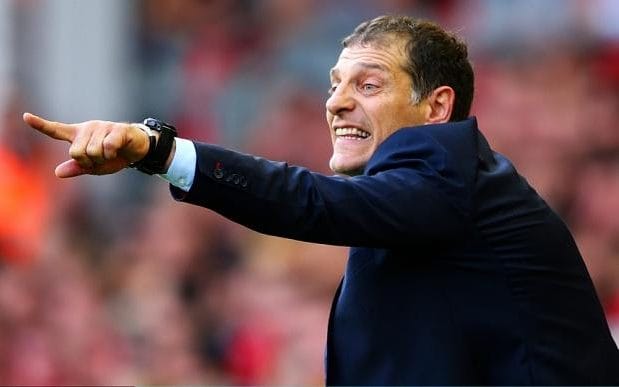 Slaven Bilic is in total agreement with co chairman David Sullivan's brutal assessment of the performance against Bournemouth and is ready to put things straight on Saturday.
Sullivan had made it clear that the manager and the squad had a lot of thinking to do after the defeat and Bilic admitted he was 100 per cent correct.
He said:""It was a comment for that game and for that game I said also that we could not be happy with the way we performed or the way we conceded all three of their goals, especially the last one.
"Of course we have to improve and we have to bounce back. I am the first who wasn't happy with that performance and the players know that. They were not happy after the game in the dressing room, of course, they were gutted and disappointed and frustrated and they know that we didn't do well enough in that game.
"We played against a good opponent, of course, but when they missed the penalty and we scored the goal, we were basically in the ideal position to build on that early result, and we let it slip away from us. Then we came back and we conceded at the end of the game a very naïve goal from our point of view.
"We have a game against Leicester now and we have to bounce back and we are ready for that."