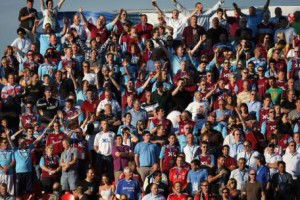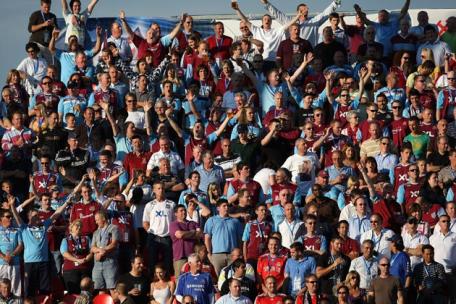 Slaven Bilic has backed this weekend's planned protests against Premier League ticket prices. The FSF "Twenty's Plenty" campaign will highlight rising concern among fans and families that it costs more to go to top flight games in this country than anywhere else in the world.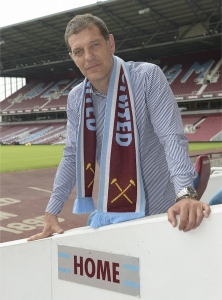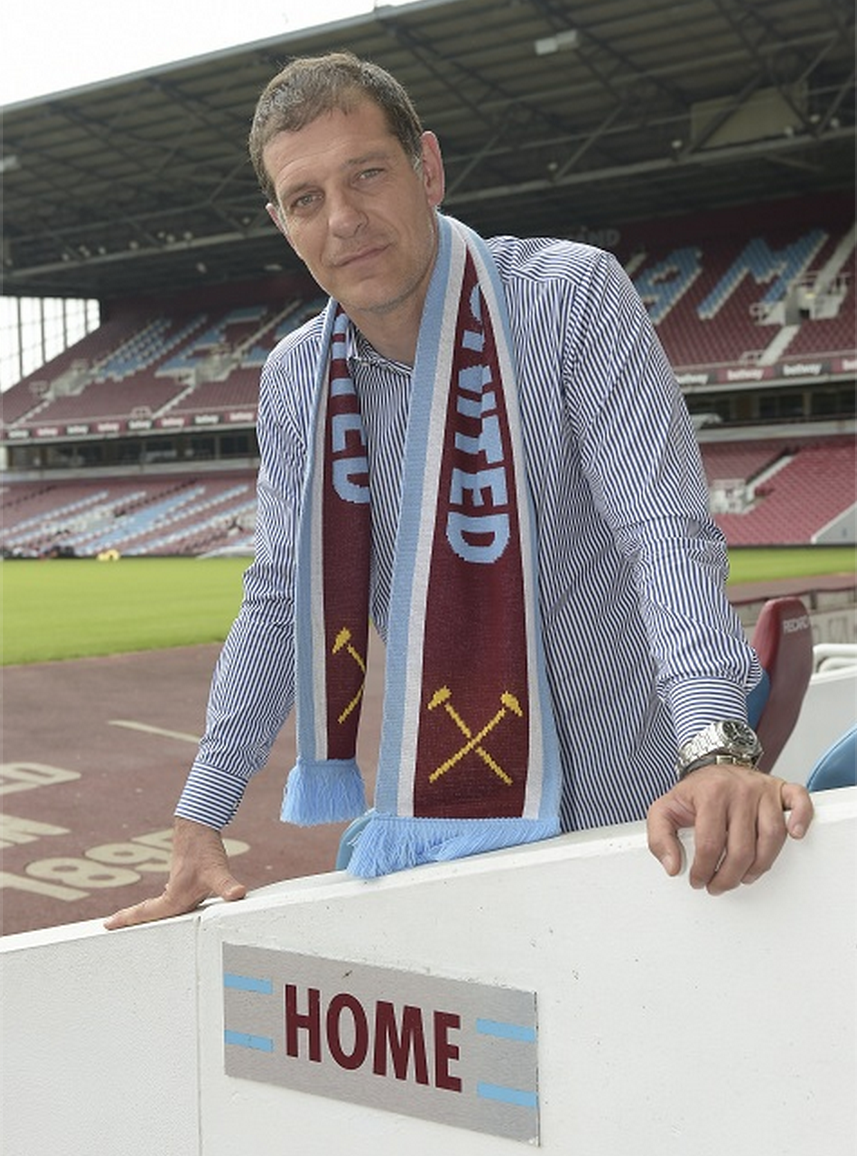 Bilic said: "Football is not an elite sport for VIPs like polo or even golf. Football is the people's sport. It's the most popular sport. A sport for the masses. You can play football anywhere. You can put down two stones or two bins down and you can play.It shouldn't be a privilege to go by yourself, with your mate, with your girlfriend, wife, or to take your kids to a football game. It should be there for everybody.On the other hand you have the clubs who build new stadiums and in those stadiums you have big big money invested. The clubs want the money back so they put ticket prices up.For me they should find a balance because, as I said, this is a sport for the masses and the fans are very important for this sport."

"Yes you see fans in every sport, but football fans are not just all about the quality of the game, they are about the atmosphere at the ground.That atmosphere is created by the fans. So you need fans. Without them it is useless.
"So it definitely should not be a privilege for some people to take their kids or whatever to a game. Everybody should be able to do that."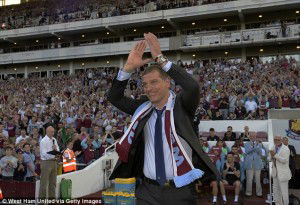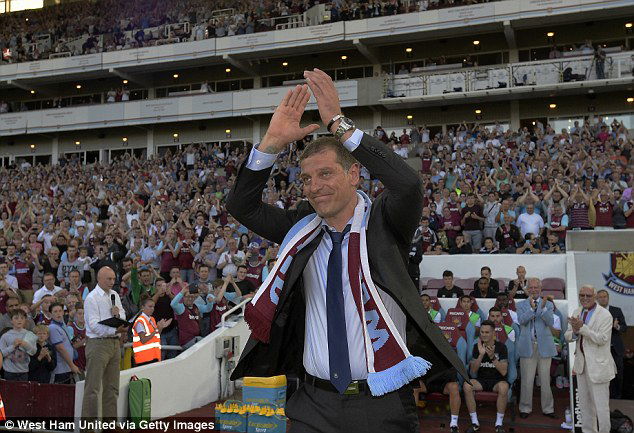 West Ham have an allocation of 2,000 at the Stadium of Light this afternoon with Hammers fans paying Adult prices of £29, Over-65s £19 and Under-16s £10. The last time Sunderland visited the Boleyn Ground the club gave the Mackems an allocation of 1,800 and charged them £43 for adult tickets, £25 for over 65's but Under 16's were just a pound as it was designated a Kids for a quid match. When Sunderland return next February those prices will increase to £45 for the away supporters and £25 for the over 65's and under 21's. Below are the prices West Ham are charging for the last season at the Boleyn Ground which has seen a sell out at every league game so far.
Category A
Adults: Band 1 £77; Band 2 £75; Band 3 £70; Band 4 £60.
Over 65s/Under 21s: Band 1 £45; Band 2 £43; Band 3 £38; Band 4 £35.
Restricted: Adult £65; Over 65s/Under 21s £36.
Category B
Adults: Band 1 £65; Band 2 £60; Band 3 £55; Band 4 £45.
Over 65s/Under 21s: Band 1 £35; Band 2 £33; Band 3 £32; Band 4 £25.
Restricted: Adult £52; Over 65s/Under 21s £30.