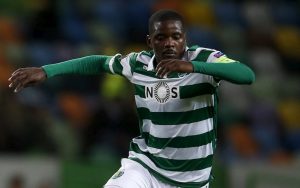 Slaven Bilic was quizzed about Carvalho, Jota and Adrian during yesterday's pre-match press conference.
Asked whether the club were close to completing a deal to sign Carvalho Slav answered: "I don't know but I know he is a good player and a lot of clubs have interest in him since he came on, not the market, but the radar and that's all that I can say. Top players are hard to get but we are all looking to get them."
Asked whether the club were prepared to pay the reported 40 million Euro release clause he added: "It would be a bit rich, even today, for that money."
"Again, a good player but to be fair we have done the business. One more I would love but if we have to sell one, even then, maybe. But the other positions, we done our priorities – right back, centre forward and left wing.
Then Joe Hart happened and now, if one goes one will come maybe. If someone is not happy and there is the possibility to do a move and a good job then maybe. We got our first targets. We had a list and we have got who we wanted. We were also patient and not trying to jump to the third player down on the list, we got our first targets for the positions."
"On the other side, we spent a lot of money but not crazy. Don't forget that we offloaded some players that we didn't want to go but we did. Fletcher, Randolph, Nordtveit, Valencia those players. The balance has been good, about £10m."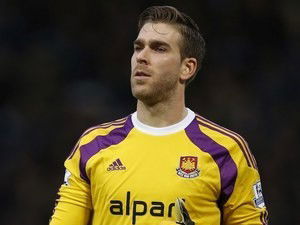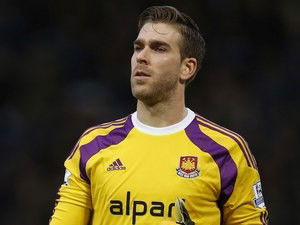 Asked whether Adrian could be sold before the end of the transfer window he answered. "We are happy Joe has joined yes, it is a statement from the club, he is a great goalkeeper, England's number one. Joe wasn't planned then suddenly he became available and in that moment, I spoke with the keepers and told them that they are both good and that if they want, we can sell one of them. But the other one will have to stay because we need two top goalkeepers. The first opportunity came to Randy, he went to Middlesbrough, I spoke several times to Adrian and I told him that, he can't be angry, disappointed maybe but I told him only if the club gets a good offer for him and plus, on top of that, if we can find a good replacement then maybe we can do him a favour. But, the chairman wants him to stay, I want him to stay, he is a big part of this club. He is very important and we want to give him a longer contract to show him we respect him."