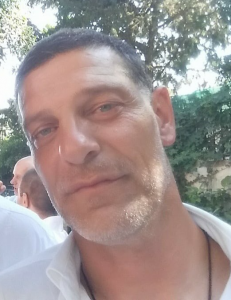 West Ham manager Slaven Bilic says he is "pretty close" to adding to his squad speaking to WHUFC.com.
The Hammers have been linked with a season long move for England goalkeeper Joe Hart which could be hours away and they haven't given up hope of signing Stoke winger Marko Arnautovic.
"We are pretty close, but I prefer not to talk transfers, I prefer to work transfers," Bilic said. "Make no mistake, we are working hard every day, but it is not easy.
"Some clubs, like Everton, are signing a lot of players, some are signing a couple of players, and some haven't signed any.
"But that doesn't mean they are not trying. I'm sure everybody is working, and everybody is trying to sign players.
"What we want is to bring in the quality that is going to improve our first XI. We have Pablo Zabaleta and I am really expecting to add a couple more soon."