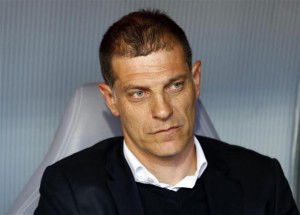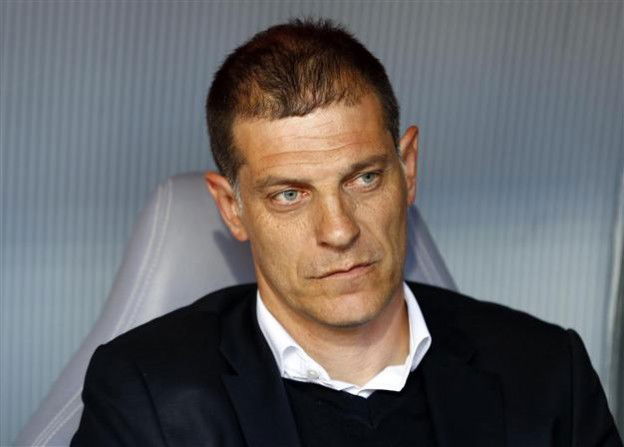 Slaven Bilic took all of two minutes to sum up his feelings on the 4-0 defeat by Liverpool pulling no punches in the process.
He said: "We can talk about that [the penalty decision] but it's part of the game. I have to say, I am very very disappointed with the way we played. I wanted to put in the same performance or similar as we did against Spurs but we didn't do it.
"We have to be honest about it. We wanted to avoid complacency, we were without a few players but we were against Spurs too. But it was there, the complacency.
"They were better than us. we were nowhere near close enough to them at any time and if you give time and space to like Coutinho, Sturridge then sooner or later they will kill you. That's exactly what happened.
"On top of that, we had crucial decisions and chances – we should have scored the first goal, we should have equalised as well, it's all true. The third goal was a strange decision. That, on top of the performance was not good enough and so it ends like this."