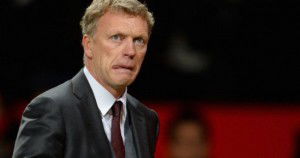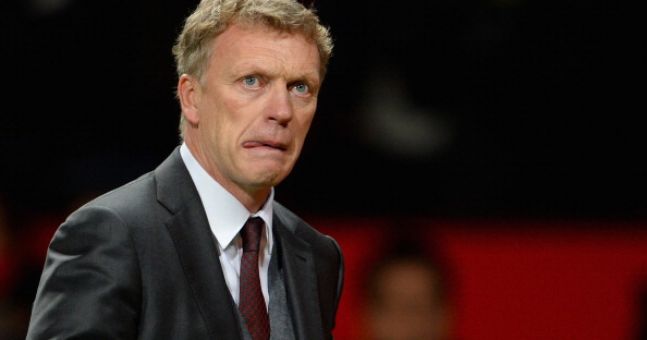 Slaven Bilic is now firmly expected to leave West Ham during the international break with club sources claiming the decision to sack has now been made
Whether it's this week or next depends on the club ironing out details of a deal with his successor -now expected to be David Moyes.
However, although there is no 'on the record' confirmation of that with Terry Westley still being mentioned by some as a suitable short term replacement.

They see a big advantage in promoting the academy boss on a short term basis in order to allow the board not to rush into a decision but give themselves three or four weeks to study the marketplace.
Bilic looked like a man who had entirely accepted his fate last night after the match when declaring on TV: ": "It's hard for me to talk about that (his future) now. I have to talk to the chairmen. We are going to discuss this defeat.
"It's not the first one, it's the second in a row at home. It is a very difficult situation for me. "