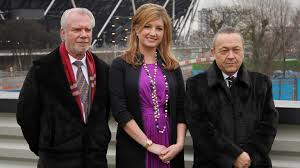 Slaven Bilic heads straight into a critical end of season board meeting on Monday before going straight into hospital for hip surgery on Tuesday.
It will be a cards on the table meeting at which David Gold, David Sullivan and Karren Brady will expect an exchange of views that ensures no repeats of this deeply disappointing season when the team returns to action next term.
There is no chance of Bilic being fired with the board determined to see him take the team into the third year of his contract.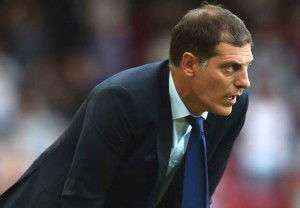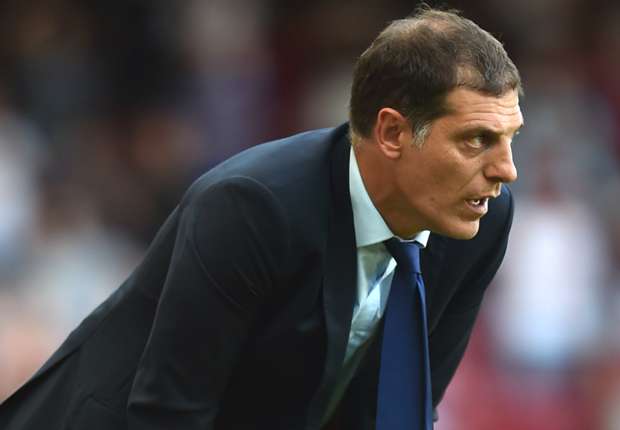 Sullivan, Gold, Brady  Bilic himself and the fans have all suffered through a season which has often hit the depths interrupted by just enough results and the occasional high point to ensure our Premier League status.
Both sides will admit to each other they got last summer's buying policy all wrong and that there can be no repeats as they hunt for a keeper right back and two strikers as a matter of priority.
There is agreement that the stadium move, early segregation problems, the standing or not to standing issue, injures and chiefly the Dimi Payet affair have conspired to make this the most difficult of seasons.
However, Bilic will be told there can be no such excuses next season and that he will be expected to match wins with decent performances unlike some we saw this season.
It is already clear the manager is more than ready to accept his share of the blame for a disappointing season but with a decent recruitment policy in place will pledge much better next term.