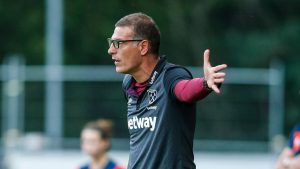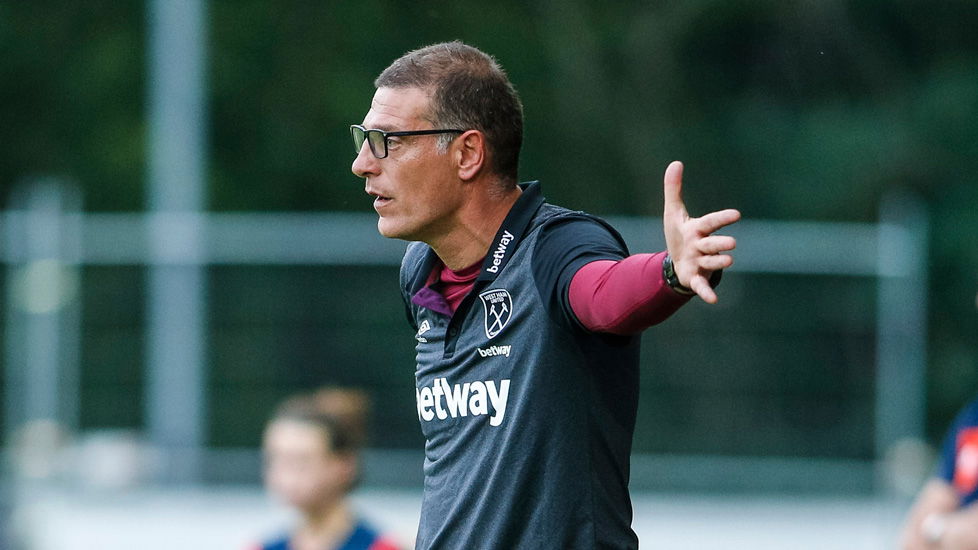 Slaven Bilic has declared he doesn't expect any more exciting West Ham signing in the current transfer window.
He told the official site:"I don't expect any more 'exciting' signings because you don't want to be overbooked in certain positions.
You have to respect your players and those who are number two, because you don't want them to be number three in their position."
"You only need them in case you have many, many injuries, but of course you can't think like that. If something extraordinary happens, and it can happen because we've done really well without spending crazy money.
"We got four players, one on a free, Joe on loan, we spent good money on Chicharito and Arnautovic, but also Havard is gone to Hoffenheim, Randy has gone, Enner has gone to Mexico and Ash to Middlesbrough.
But he added: "I presume if something extraordinary happens in the market, then hopefully we're still going to be able to do it, if necessary."