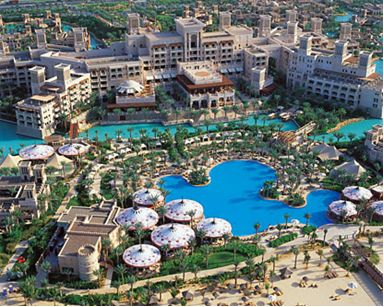 Slaven Bilic insists the warm weather training in Dubai will contain some very important training sessions.
With the Irons facing a two week  break following their departure from the FA Cup Slaven Bilic will take the squad away with a mix of issues on the agenda.
He declared: "We are going to train more in Dubai than we would if we were here and it's not a question of where you are going, it's a question of what you are doing while you are there.
"The players will have some free time of course, to clear their heads and recharge the batteries, which psychologically is important for the remainder of the season.
"First and foremost, though, we are going to train, and the team will do some very important sessions."
The squad will fly out on Wednesday and return early the following week to prepare for the trip to Vicarage Road.
The boss said: "It's very common in England. A lot of teams do it when they have time. Since I have been here, we haven't had a trip like this. Last year we couldn't go anywhere because we progressed to the FA Cup quarter-finals.
"Now we have a two-week gap between our games and we are going to Dubai, for a few reasons, but mainly to do some important training.
"Sometimes you have to look at the bigger picture, and I'm sure this trip will be of great benefit to us."