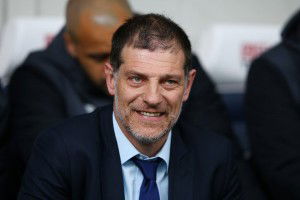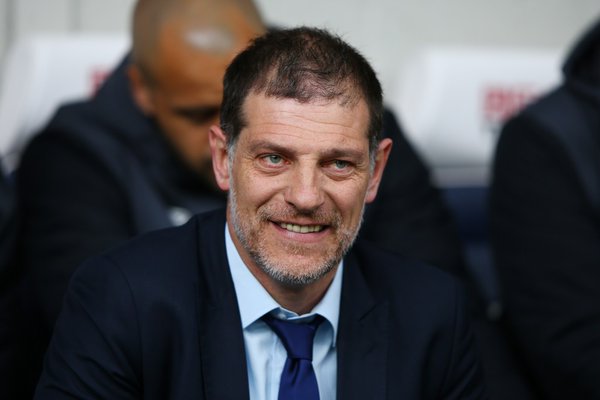 Slaven Bilic is relatively content with the way things are going in the United States despite suffering a 3-0 reverse against Seattle Sounders.
Giving an update the manager declared: "OK a game is a game and in every game the result is important.
"But basically we only started training a few days ago and we are in the process of hard training, so for me the most important thing was to get through without anyone being injured and make it a good training.
"It was maybe a bit too early to run long distances on a big pitch, so we tried to avoid those long distances by keeping a good shape and keeping the ball, but in the second half the game was stretched all over the pitch, which is excellent in the end if nobody gets injured.
"Nobody got injured, so in that regard I am quite pleased, but of course the result tempered that. In the end, it was a good training exercise and we will gain fitness from this game."