It was a horror show…a performance so extraordinarily bad that it was hard to find words. However, between them ClaretandHugh's Facebook forum members have found quite a lot.
Here's some random views after the Irons leaked four goals before deciding to give it a go at West Brom today.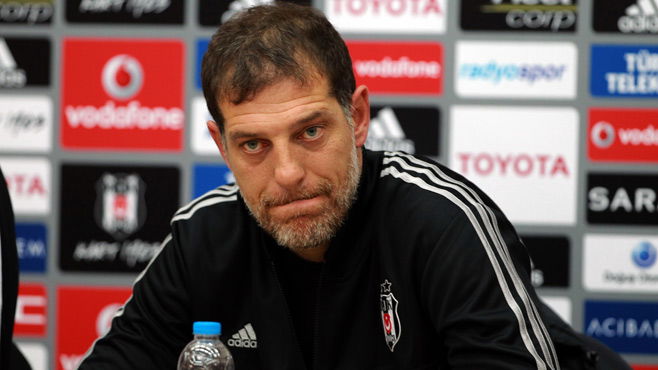 O Carry on like this, teams will be queuing up to play us.
O Zaza doesn't look a Premier League striker 
O Absolute shambles of a performance
O I wonder what Collins lovers will say now. Slav dug his own grave when he sold Tomkins.
O Can't believe how bad our defence are
O  
Wonder home many season tickets we will sell for the championship at this rate
O  
Too many individuals. Not playing as a team.
O I have always backed Slav but this week I've looked at his history as a manager good starts at all clubs then well always drops off big time
O If truth, we don't deserve to be losing so a lot of over reaction. Schoolboy defending again and a striker who doesn't look up to speed.
O At this rate it will only be one season in the premier league at the London Stadium
All that possession has counted for nothing against a well drilled Pulis side!!!!

O We brought in 13 players and it hasn't made a jot of difference. Barely seen any of them on the pitch. Zaza looks slower than Carlton Cole!
O Sack Bilic .. dont be stupid
O I'm saying it as well! Bilic is Martinez 2.0 Get rid of him. I love the guy but all season we've been horrific.
O Change in management. Lol Fickle fans or what
O The team are not playing for bilic anymore something is missing
O New signings have added nothing. Truly awful. W
est Brom showed West Ham how to play football.
O Too many people lauding Billic as a God because he had a very good season but had won nothing in football. People lauding the owners who were responsible for taking us down with Avram Grant. We have had no good momentum since pre season and it has continued and will continue until the owners bring in a manager who has won trophies.
O I have said we will struggle this year!! Said it from the off!! A new stadium can work against you, doesn't  feel like playing at home. Everyone will blame injuries, but they've had the transfer window to sort that. Collins and Reid are, a) past it with Collins and b) not up for it with Reid. 
O The buck stops with Bilic, if he can't get the formation right or motivate the players to perform then he has to take the blame, so far this season we have not played anything last season, all blaming injuries but the squad we have available should be performing a dam site better than this
O So – wonder what the excuses will be this time. Can't score, can't defend, can't hold onto leads, can't get leads. But, hey, a team doesn't suddenly become rubbish over night, does it? Second season syndrome. Get ready for a whole load of :manager out", "owners out", "should have stayed at the Bolyen" Never mind, its early days, wait till our injured come back and watch us go, then!
O Totally disgusted. Team selection once again wrong. I fear for Bilic's future. Are the rumours true? Has Bilic really lost the dressing room? I'm also disappointed with summer signings. Just making numbers up rather than providing
O 
I can't understand all the criticism for Billic. Poor penalty to give away. Ogbonna schoolboy defending for the second and suicide for their fourth. The players need to take the blame not the manager
O That was shocking. This is going to be a long season. Where's the speed and drive of last year?