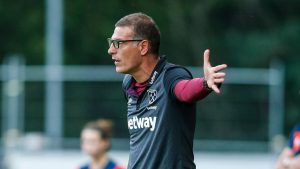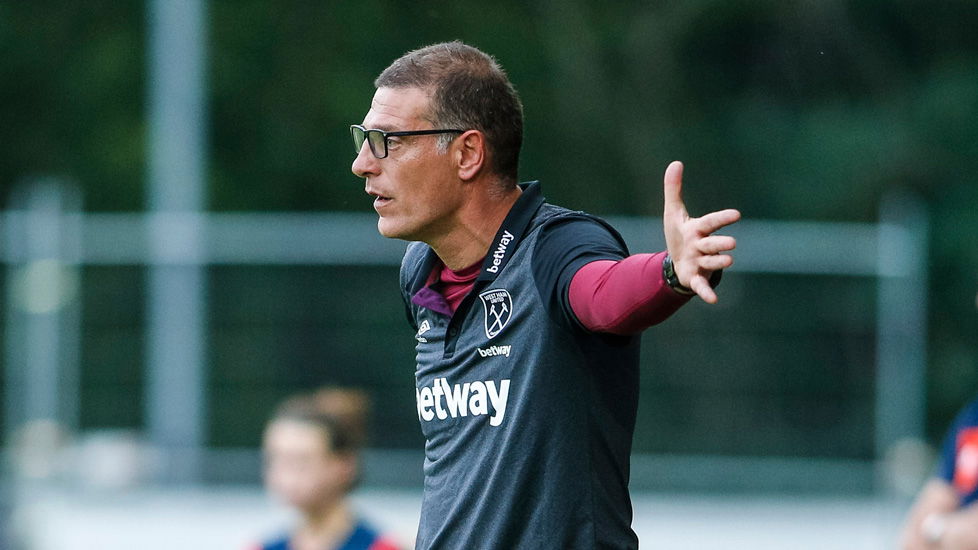 Slaven manager has admitted it is not an ideal situation to play four games away from home at the beginning of the season but he will be more relaxed when he gets points on the table.
The 2017 IAAF World Athletic Championships at the London Stadium finish tomorrow but it is estimated to take around at least twenty days to return the former Olympic Stadium back to football mode including all West Ham branding, signs and sponsors logos.
West Ham face Manchester United away at Old Trafford on Sunday followed by Southampton away on 19th August at St Mary's, they then travel to Cheltenham Town for the League cup second round on 23rd August before heading up north to face Newcastle on 26th August.
Bilic told reporters yesterday "It's not ideal but it's only one game that they have changed, the Southampton one. It's not ideal that we play three league and one cup game away from home but then it will even itself out.
As I said, its not ideal, therefore we have to be on top of our game on Sunday and as soon as we can get the points on the board, the more relaxed we will be in the next game if it is an away one."