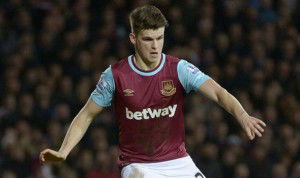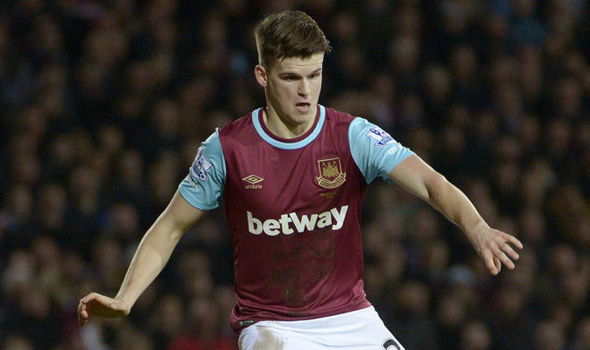 Winston Reid and Aaron Cresswell are both fit for the Liverpool game but Michail Antonio and Sam Byram will miss the contest through injury.
Reid missed the Palace match with a calf injury while Cresswell came off at half-time and has been suffering with a dead leg but both are available for a key clash.
Bilic said: "Reid was injured, that's why he didn't play against Palace. Cresswell also, who went out in the game against Palace because of a dead leg. They are fit and they trained today and they should be okay for Liverpool."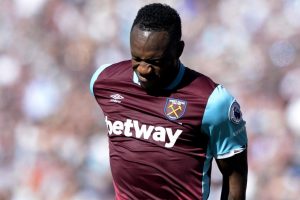 However, Pablo Zabaleta is out through suspension as already reported here and James Collins is still missing. Neither  Jose Fonte or Michail are available.
Bilic added: "In training, we had two injuries for players that won't make it for Palace – Antonio and Sam Byram. They are both muscle injuries. Sam will be out for four or five weeks. Antonio should be fit for the game against Watford after the international break."
"It happened so quick, so fast. Before Palace, apart from James Collins, we had all the players fit. Then i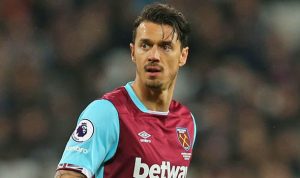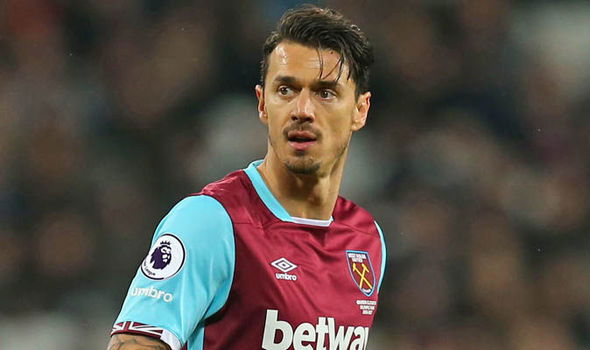 n the game we lost Fonte, then Zabaleta's suspension. Then in training it was Antonio and Sam.
"It is part of football but it's strange because one week ago we talked about having a full squad. You asked me ahead of the Palace game if I had a big headache because some of the guys who played against Spurs played really good and we had a great result and the headache was about which team to put on against Palace.
"We had everybody except James Collins and then Winston Reid, who we lost the day before the game. Now we have another few, especially defenders, and it doesn't look great now in that area of the team.
"But we are in a positon to have a good selection and put a good team out."