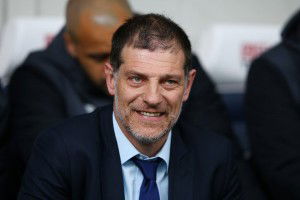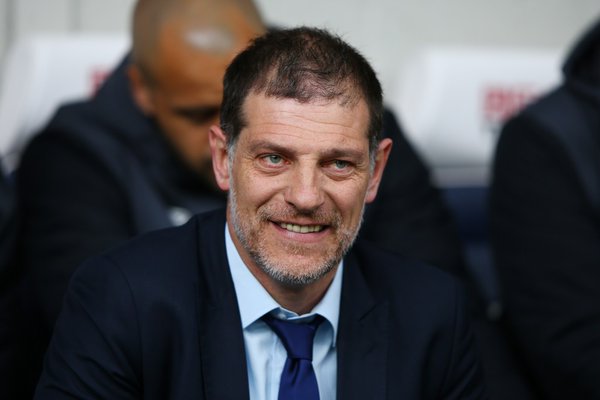 Slaven Bilic is losing no sleep over a new Hammers contract and in fact believes the club's owners have already shown their belief in him via this summer's spend on new players.
With Joe Hart, Pablo Zabaleta, Marko Arneutovic and Javier Hernandez on board plus a strong possibility that William Carcalho will be following them, he makes a strong case.
So he's entirely relaxed ahead of the big opener against Man U tomorrow saying:"I don't think about it. It was the same at my old clubs. I'm not worried.
"My contract is for one year which is long enough. I don't think about it in a negative way.
"I've been in football long enough to know if it doesn't matter if your contract has one year left or five years left. I don't get obsessed with it.
"The board are backing the club and the team. They want West Ham to be successful and that's why they were ready to spend money."