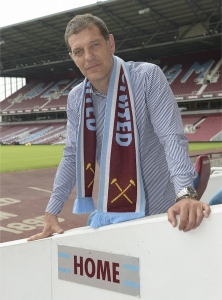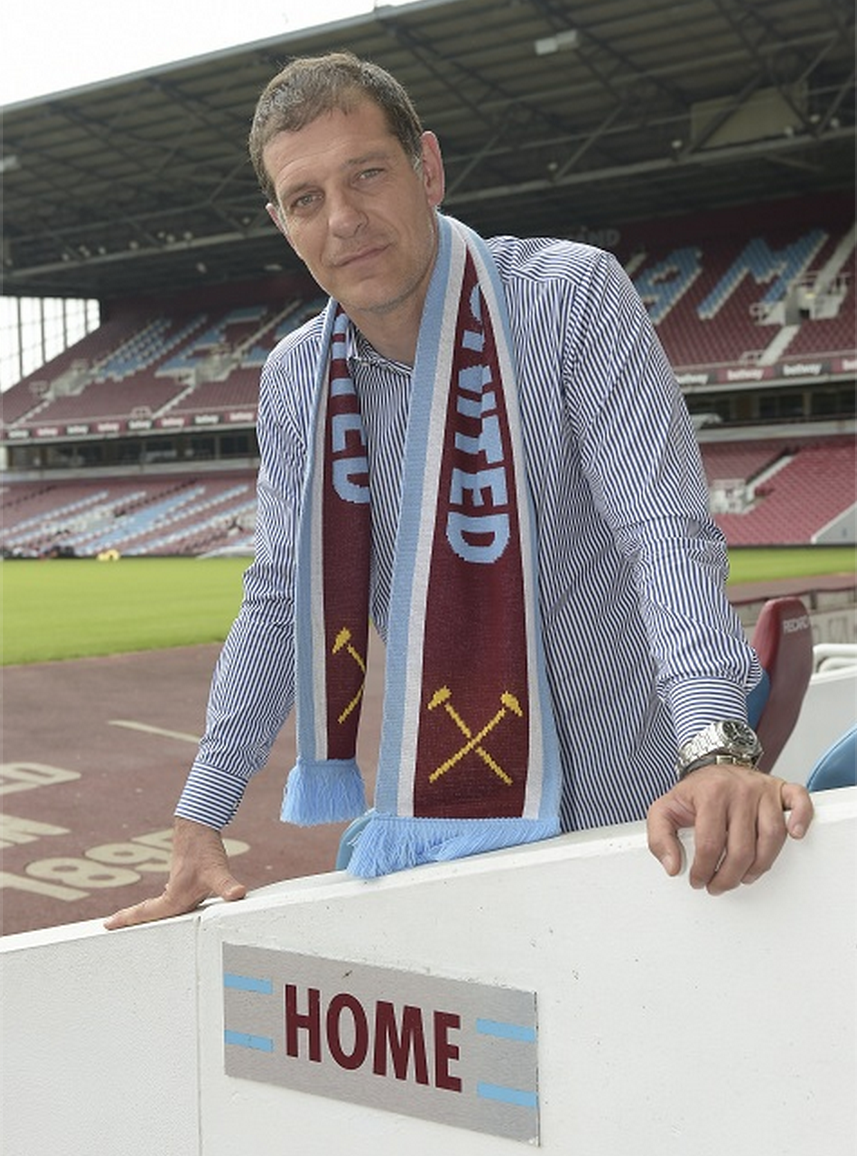 West Ham manager Slaven Bilic flew back to London today from his family holiday in Croatia to attend his work permit hearing which was described as a formality. He also took time out to visit the Boleyn Ground for the first time since his appointment.
In an interview with the club's official TV channel Bilic said
"It feels great to be back, I was expected this kind of feeling but when I entered the pitch, all the emotions started to come back. The Chairman asked me if it looked the same, but it has been nearly 20 years and it has changed a bit and is definitely bigger!
"The atmosphere around the whole stadium came flooding back to me and it felt like it did 17 or 18 years back. I can still remember the roar and the atmosphere and the good feeling to be in this stadium.
"Why have I come back to east London? Because it's a great club and is my club and it has never gone from me. It's one of the best, if not the best league in the world and it was always my ambition to one day come back and manage this club, my club, West Ham."
Watch the full video here