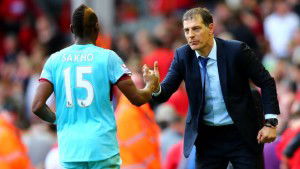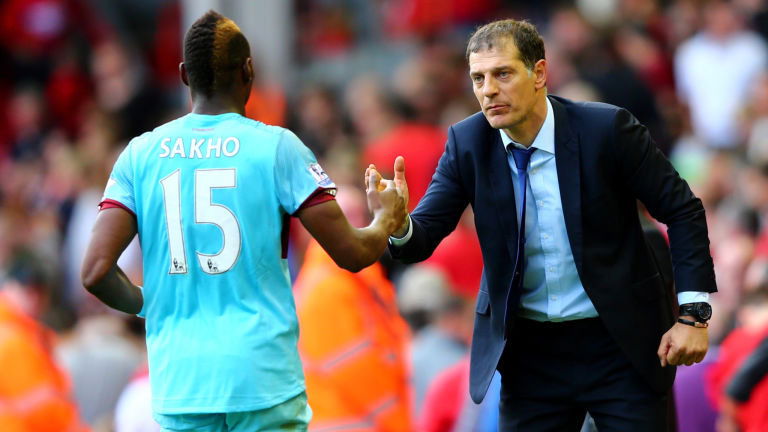 "Yeah, Diafra wanted to go," Slaven Bilic has confirmed to Sky Sports an interview which will shown before tonight's game.

"But also, that issue is not quite black and white. Did he have permission, permission on paper or just a form or an SMS? I don't know. The fact is he wanted to go there. He did a medical, but the club decided not to sell him and he's back.

"So I told him 'Diafra, you are fit? I know what you can do. Sit there, hopefully now you are going to get fit and I am going to help you get focused here'. 
"He's been training. He came back – he flew to Rennes last week, a couple of days before the end of the transfer window – but he's been training since.
"He looks good in training. Hopefully he is going to stay like that for a long time. Because he will know that, until January, he is a West Ham player. 
"That's the way he's going to get a new contract, or play again for Senegal, or get a move – if he plays good."