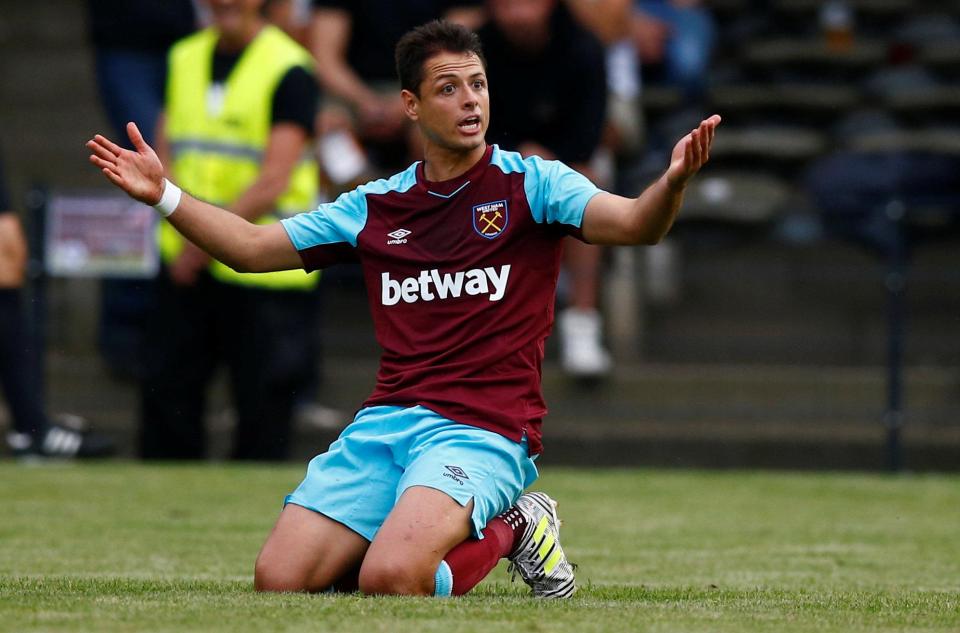 West Ham boss Slaven bilic has indicated that all may not be as it seems following his decision to play Javier Hernandez on the left wing against Huddersfield.
And with many crying out for the Mexican hitman to be played in a central role alongside Andy Carroll, the manager has revealed that was always the plan.
Speaking ahead of today's game Bilic said: ""Definitely they can play together, they are complimentary players.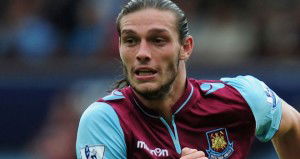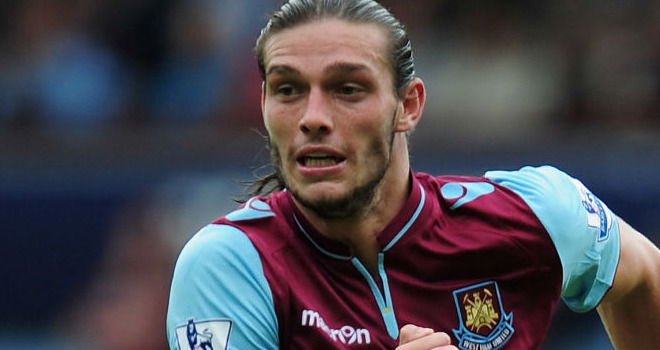 "That was the plan when we got Hernandez. We didn't buy him just because of that but also one of the reasons why he was great for us was because they are two players that can play with each other.
"The little and large striker, it's not that you don't see that in football anymore, a lot of teams play with two strikers.
"It's maybe not exactly like that but you have Fernando Torres and Antoine Griezmann [at Atletico Madrid]. Griezmann is the one who is floating, Torres is the more direct.
"You have that maybe less nowadays but it's not old-fashioned. They can play together."