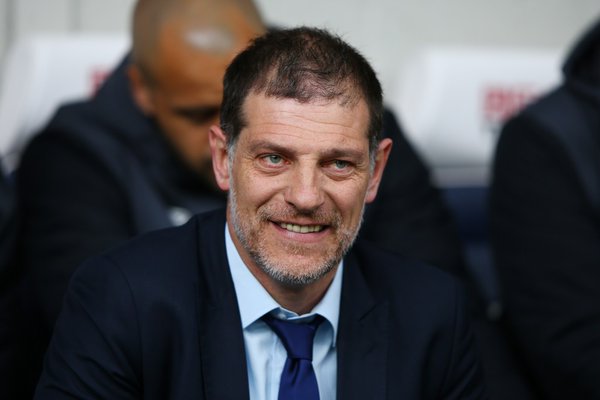 Slaven Bilic has happily admitted that he is seeing a different squad of players at every level as the team head towards Watford on Saturday.
The early season woes are behind him and that's down to an entirely different spirit among the players – helped he believes by the warm weather training trip to Dubai.
Explaining the change in mood he said: "We are a different team – a lot of things have changed " (since the home fixture against the Hornets).
"We had many injuries back then and players were pushed into action even though they weren't fully right and in better circumstances would have been doing 30, 45 or even 60 minute stints.
"Now we have new players and some are gone. It's not only the results that are different. I see a difference in the restaurant, on the coach and I can tell we are in much better shape."
Slaven added: " The trip to Dubai was about bonding. When you are at home the players tend to perhaps stick with their best mates.
"But when you are in each others' company 24/7 you mix with everybody and that's a good thing – it's what the bonding aspect is all about."