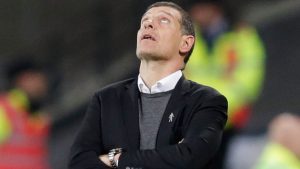 Social media rumours that Slaven Bilic has twice said goodbye to the squad after handing in his resignation to the board are entirely false.
In doing so he could sacrifice a pay off in the region of around £2 million should he be fired and he simply hasn't offered to leave at any point this season.
The rumours that he did so at Newcastle have been all over the social networks as have stories that he has two games against Spurs and Palace before the axe may finally fall.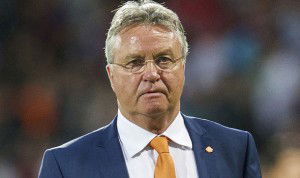 However, we have learned that Bilic at no stage has made such an offer and the club are continuing to look at alternatives as a matter of urgency.
We were told: "That simply hasn't happened at any stage."
The club would not have accepted such an "invitation" even if it had been made as there is nobody currently available to take over the first team duties.
The manager is running out of time with the club favouring a move for a caretaker boss with Guus Hiddink very much a favoured candidate.
However the club still have to discover whether at 70 years of age, the Dutchman fancies a return much to the game he left after a spell as interim Chelsea boss in 2016.