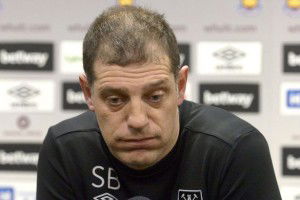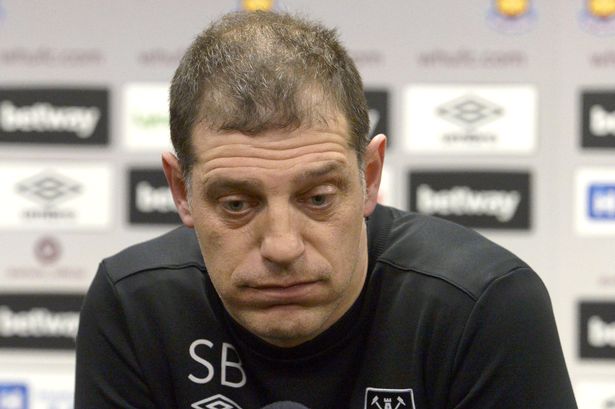 Slaven Bilic has discussed his pending hip operation for the first time publicly.
Speaking in his own London Evening standard column he revealed: "I have been asked a few times about my up-coming hip replacement operation.
"The reason I haven't talked about it is not because of a privacy issue — I have absolutely no problem discussing it — but because I thought, 'Who cares about my hip?'
However, I understand some people are concerned about the length of the recovery period so now, in this column, I will tell readers everything I know. I have a pretty good idea about how long it will take to recover because I have already had a similar operation on my left hip.
Basically it is a straightforward operation and the only reason why I haven't had it done before is that you need four to five weeks' recovery.
I had my first operation in Croatia before Euro 2012 but this one will be in London and it is scheduled for very soon after the end of the season. If the experience is similar to the first one, they have you up and walking on crutches the following day. You leave the hospital a few days later and although you must use the crutches early on, you are mobile.
Then, as you progress, you walk with just one crutch and by five weeks maximum, you are back in business.
I am not a player any more, so even if I'd had the operation after the game against Everton last weekend I would have been able to manage the team against Stoke tomorrow. Don't forget, I have a good staff as well.
There is no point in rushing this, though, and I will have a good break afterwards. To be fair, I will have more rest because I will be at home, rather than flying here and there."