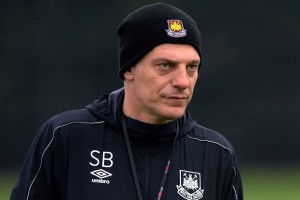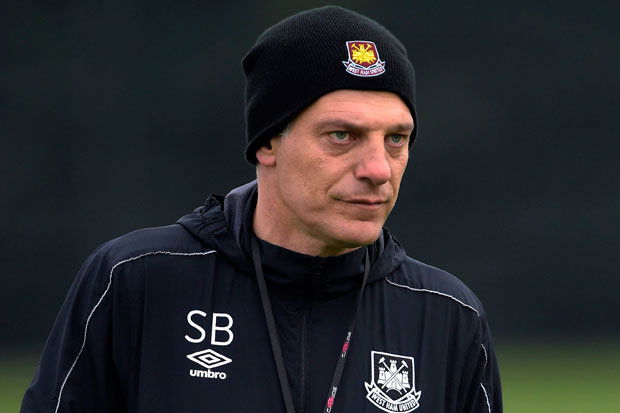 West Ham won't be rushed into offering Slaven Bilic a new contract despite suggestions from Turkey that he is wanted by Fenerbache this summer.
With a year left on his deal, the bigger question is whether Bilic will enter the third year of his present deal which is likely but not certain.
Bilic declared after the Spurs victory  he believes he is doing a good job and news that he is wanted in Turkey appears to have surfaced at a fortunate time for the 48 year old!
David Sullian made it clear around this time last year that he wanted to ensure that Bilic had not been a "one season wonder" and following this difficult campaign won't be rushing into a new offer.
Slav is a popular figure inside the club and there is no real appetite to part company with him but thoughts of a new deal until Christmas should he told to continue are also off the radar.
The club will make its decision on his position at the annual review which is normally held in June.