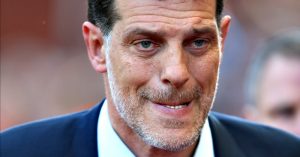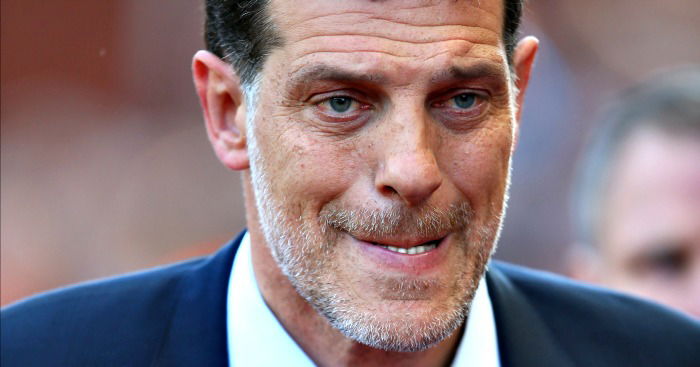 So just how bad are things!
I regularly hear on the forums that we are in Avram Grant country as the team staggers through another seriously worrying season – a quarter of which has now passed.
Having read this morning that we are gonna suffer the same fate as we did during that disastrous 2010-11 season under Grant, I decided to make the comparison between the two sets of results over the first ten games.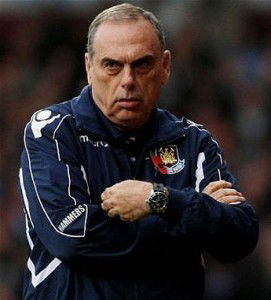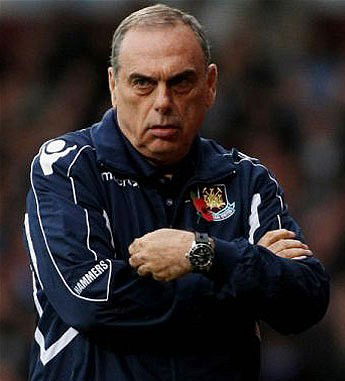 And those who have big fears can claim some justification – Bilic isn't quite at the Grant level this season yet but it's a close call and the next ten games will tell us a lot more when there was a marginal improvement in 2010/11.
So here's the stats match-up on the pair and the fact we are doing it all is hugely worrying.
Bilic: 
Lost to Manchester United away 4-0
Lost to Southampton away           3-2
Lost to Newcastle away                 3-0
Beat Huddersfield Town home    2-0
Drew with West Brom away         0-0
Lost to Spurs home                         2-3
Beat Swansea home                        1-0
Drew with Burnley away                1-1
Lost to Brighton home                   0-3
Drew with Palace away                  2-2
Played 10 Won 2 Drawn 3 Lost 5
Goals For 10 Against 19
Points 9
Grant
Lost to Aston Villa away  3-0
Lost to Bolton home          1-3
Lost to M United away      3-0
Lost to Chelsea home         1-3
Drew with Stoke away        1-1
Beat Spurs home                 1-0
Drew with Fulham home   1-1
Drew with Wolves  away    1-1
Lost to Newcastle home     1-2
Lost to Arsenal away           1-0
Played 10 Won 1 Drawn 3 Lost 6
Goals for 6 Goals against 18
Points 6
Grant managed to pick up elevcn points from the next ten games – it's too close to comfort far to close.
Davids we learn our lessons from history!