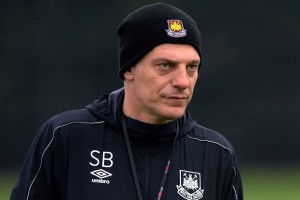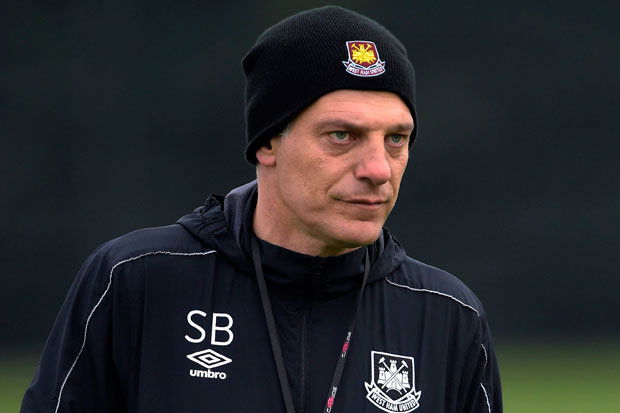 Slaven Bilic's smile is firmly back in place after another fine performance from his happy Hammers.
After victory at Middlesbrough the boss said: "It was a good week for us after Palace, the confidence we played with, and we used that momentum to come here and put out a strong performance and get three massive points.
"Week in, week out he (Andy Carroll) is a brilliant player. Not only goals. He makes an impact with his presence. His work rate is quality and he is unbeatable in the box. It is very hard to stop him.
"He loves it. He gives you everything. Hopefully he is going to stay fit."
Mark Noble was forced to hobble off in the second half and Bilic said: "We have to wait to see the results of a scan, to lose the skipper who is a leader and a mentor in the middle, he keeps the team in shape, it was a blow.
Carroll revealed: "I didn't train all week and had a couple of days off, so I didn't want to risk anything.
"I'm all good, looking forward to the next game. The lads played well and the goal at the end to kill the game was fantastic."