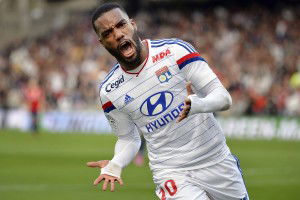 Antoine Griezmann is wanted by just about everybody in Europe. But Bilic insists West Ham has to be realistic about their transfer targets this summer.
"We are not looking at that level, take out those," he said.



"We are not looking for the

Griezmanns. We know it's out of our range to get them. We would like them but we are realistic. Last year we tried to do something like that. We were in talks with Lacazette, and maybe we spent too much time hoping. We spent a lot of time on that. The board really tried and then it did not happen – and as a result we missed out on some of our number two and number three choices.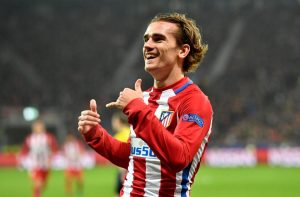 "Our shopping list this time is not similar to United or to Chelsea or Liverpool."
"It's not easy," said Bilic. "Dimitri Payet was like hitting the jackpot! When it was done it was done in one week, like under cover or under the radar. We did it before the big teams even started to think about it.
"Those kind of things are the best. Those kind of players, they lift your whole team and your season. Then the clubs who do those kind of deals they usually finish high. But it's very difficult to find them. I spoke this season after games with other managers and it was a surprise to me but most of the players that are on our list, they are on the list of a minimum of 10 other clubs in the Premier League. We are all aiming for basically the same names."