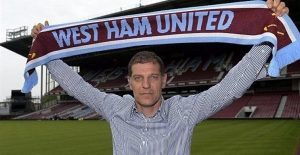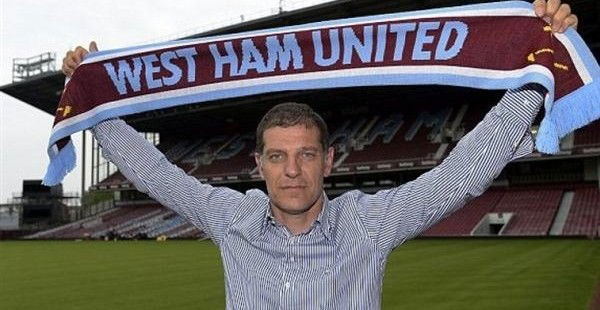 Slaven Bilic has elaborated on his revelation that he and the chairmen believe they must get something from the game against Liverpool and how the outcome of the game will  affect his position.
Having said that he and the chairmen have agreed on that he said: "Of course [I need something ]. Of course, I do. We are in a position we didn't want to be in.
If we are talking about my position it's been there for quite a time now. Every win, in the Cup but especially in the league, will take me and us out of this position and closer to comfortable position. Every bad result puts me or the team in a worse position.
"I don't divide my position and the team position. We are all in the same boat and my job is to look after the team and prepare them for Liverpool. Thinking about a very important game, not about my position."
He added: "I remain confident otherwise I wouldn't be here in this position. I would say 'look guys, West Ham is more important than any individual, me first'. But I remain confident.
"I know the schedule and I know the bigger picture. But no matter what I was only concentrating on the next game, and that has nothing to do with my position.
It's difficult but it doesn't make it more difficult to prepare for the game. You are preparing for the game without thinking about something else. That doesn't change."
9