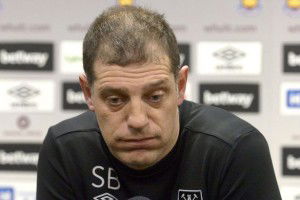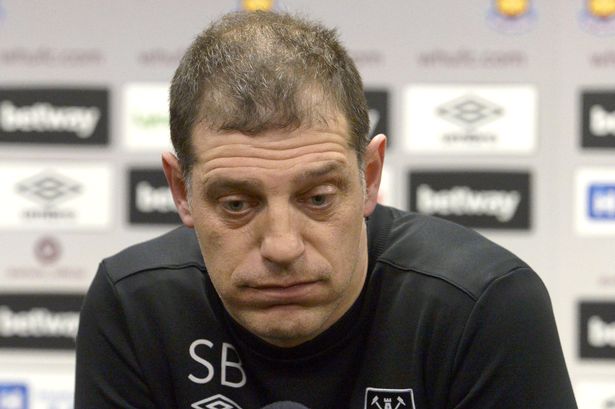 The only surprising aspect of the apparent current tension between David Sullivan and Slaven Bilic is that anybody is in the least bit surprised.
For if you re-visit the build-up to the manager's appointment you find that he was behind the likes of David Moyes, Rafa Benitez, Jurgen Klopp and Carlo Ancelotti.
Even Steve McClaren was in front of him at one time and finally he had to fight off  the – shall we say – wacky Marcelo Bielsa at the death and probably won probably because his English was better.
Truth is he was never the most confident of appointments as far as the board were concerned!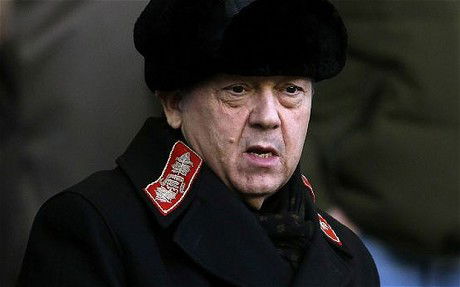 Supporter polls at the time showed Slav as an overwhelming favourite and a few of us – myself included – patted ourselves on the back at the end of a tremendous first season believing our criticism of Sam Allardyce had been more than justified.
Sullivan however remained dour and seemingly sceptical declaring, when asked if a new contract was on the agenda, that he would hold fire to ensure Slav was not a one season wonder.
A season and a bit on the same uncertainty and newly generated tensions have resurfaced in circumstances generated by early results, unwise Sullivan pronouncements on the official website, a Sporting Lisbon loudmouth president and reminders that the co chairman once sold dildos and the like.
Well unless you are a fully paid up member of the "sex is disgusting" lobby I can't see how that affects anything much to be honest. What does is the co chairman's unsubtle remarks on the website.
Slav has himself been unsubtle in declaring publicly  that the description of the co chairmen as the "Dildo" brothers" made him laugh, probably knowing that would add to the tension ahead of Huddersfield.
But what this all comes down to in the end is the board's inability to get any of their leading candidates in the first place and the continuing uncertainty about Bilic along with the manager's inability to follow up on his first season in any sort of way.
Six of one and half a dozen of the other if you ask me but – as has been mentioned many times before – nothing that won't be put right by six or seven points over the next three or four games …hopefully more.
To talk of tension and a breakdown in the relationship between chairman and manager as though it's something new seems a tad naive given the "one season wonder" half accusation at the end of the first season.
I want Slaven Bilic to truly make a statement this season because he is a hugely likeable fella and that's what complicates much of our thinking.
It's billed as "'good guy Slav v bad boy Sullivan" in many minds. If only life was that simple. In the end all that matters is results. End of.
COYI