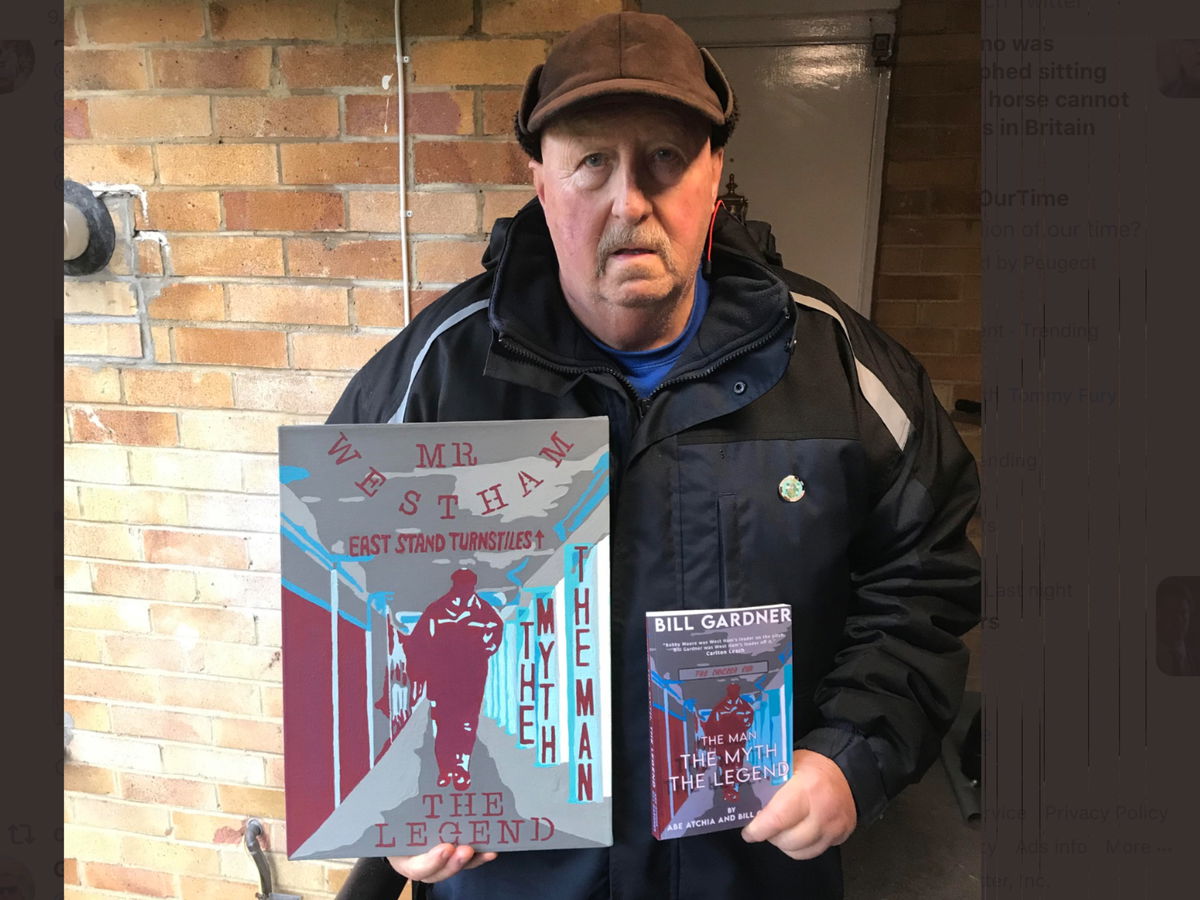 Bill Gardner's childhood in 1950's East London was plagued by chronic vulnerability, due to shocking parental abuse. He endured relentless school bullying, unbearable solitude, mental health problems and homelessness by the age of 14.
No value, no self-respect, no self-worth. However, between the late '60s and the early '80s Bill had changed. He was now acknowledged by peers, and the authorities alike, as British football's 'public enemy number one', as the terrace movement reached its most savage.
Following his terrace 'retirement', his depiction in acclaimed movies including 'Cass' and 'Rise of the Footsoldier', alongside his citation in books, blogs and social media, fueled a celebrity status he never craved.
Autograph hunters had become selfie-seekers, and his terrace activities the stuff of legend. Yet, until now, only the closest of the close have known the real Bill Gardner, the one-time shy teen who craved acceptance from the 'West Ham family' – in his words, "the only family I ever had".
Bill often wore a metaphoric mask in battle, and now even expresses certain degrees of regret. For the first and final time, Bill Gardner: The Man, The Myth, The Legend peels away that mask to reveal how a tragic past led to a ferocious future.
As ever, Bill recalls this 'nature vs nurture' struggle in a brutally honest way.
Available in paperback from Amazon for £8.12 HERE