Premier League clubs are locked in a bitter battle over the scheduling of the festive fixtures.
The Daily Mirror reports that the biggest clubs have been left furious over the schedule, and they quote a source as saying the current plan is "horrific".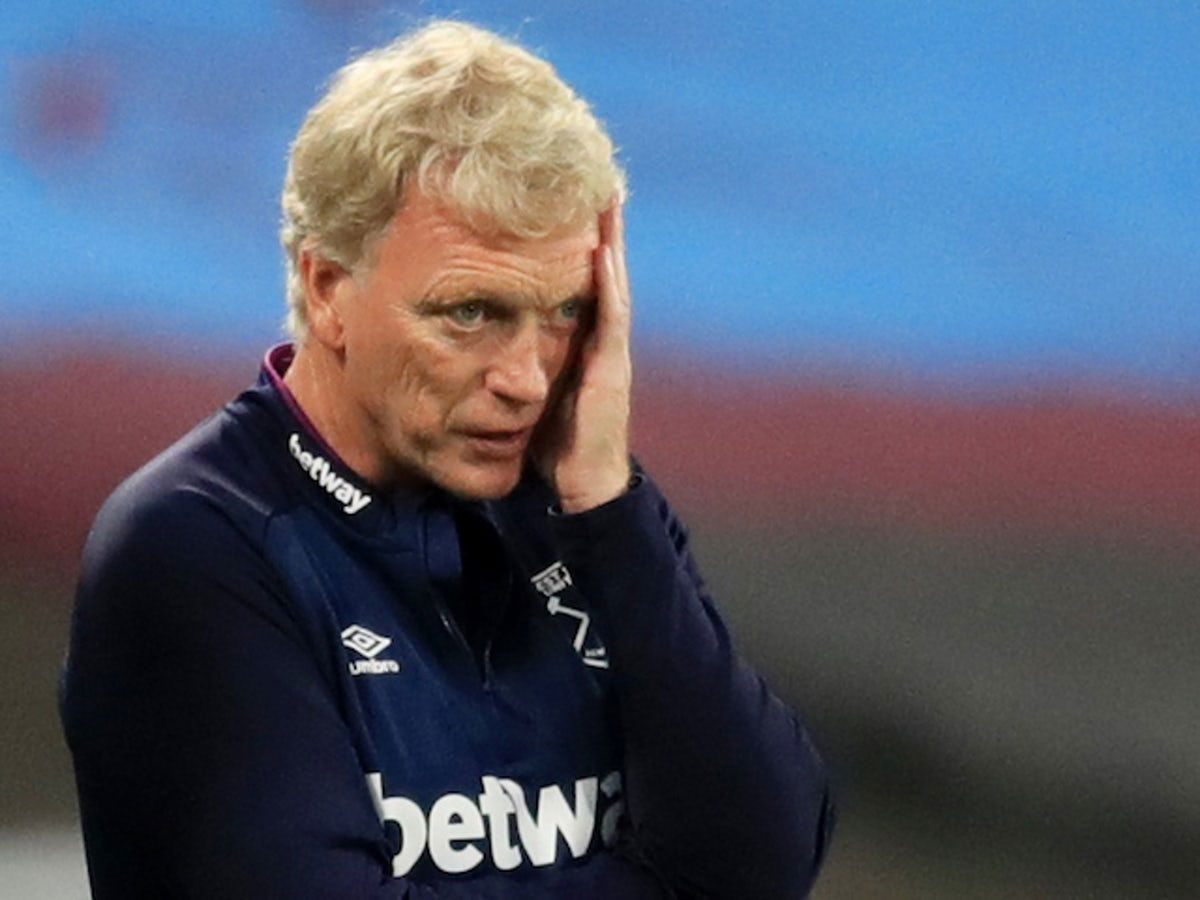 Broadcasters – Sky, BT Sport, and Amazon Prime – had planned to announce the fixtures on Tuesday but that has been delayed by the club's protests.
Some clubs could play three games in seven days or even two in the space of 72 hours.
Sky will have first pick of the Boxing Day games, Amazon have the 28th of December, and BT have the choice of selecting the prime New Year's Day games.
Liverpool boss Jurgen Klopp has gone public in his rage over the possible pile-up of fixtures, and because all the games are being shown live, it has led to a potential avalanche of games.
The Irons are currently scheduled to play six games in December; against Manchester United, Leeds, Crystal Palace, Chelsea, Brighton, and Southampton. Everton will be the first game in January but it is inevitable that some games will be moved for TV, meaning that David Moyes' men could see a glut of games in quick succession.
Clubs have seen their fixture list for December and some are already fuming.
It remains to be seen how badly the Irons will be affected.