Blackburn boss Jon Dahl Tomasson says that a "very high" bid will be needed to sign Ben Brereton Diaz in January.
The striker has been heavily linked with a potential move to the Hammers in recent months and it appears that he could well be available in the winter window, provided it is at the right price.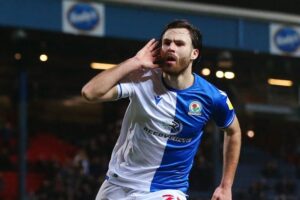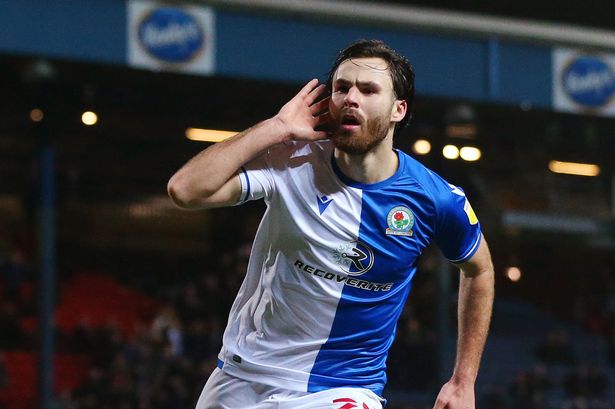 The Chile international has a contract that expires in the summer, so this could be Blackburn's final chance to receive a fee for the ace.
Still, Tomasson does not believe that weakens Blackburn's negotiating position, with the club still hopeful of convincing the player to sign a new deal at Ewood Park.
Quoted by Football League World, he said: "When I speak with Ben, I think he very happy here at the moment.
"Of course, for him, it is maybe not the best choice for him to go to another club halfway through the season.
"It's not always the best choice but at the end of the day, it's about the opportunity and whether they come with a very high amount that we can't say no to. We don't know, nobody knows.
"If it's a low offer, we will say no immediately. You never know what will happen in football, I'd love for the lad to sign a contract and stay with me."
Brereton Diaz has scored nine goals in 22 games thus far this season and Blackburn sit third in the Championship table; it may be that the 23-year-old is waiting to discover if the club can win promotion before making a decision over his future.