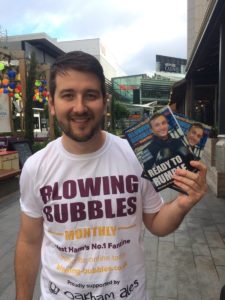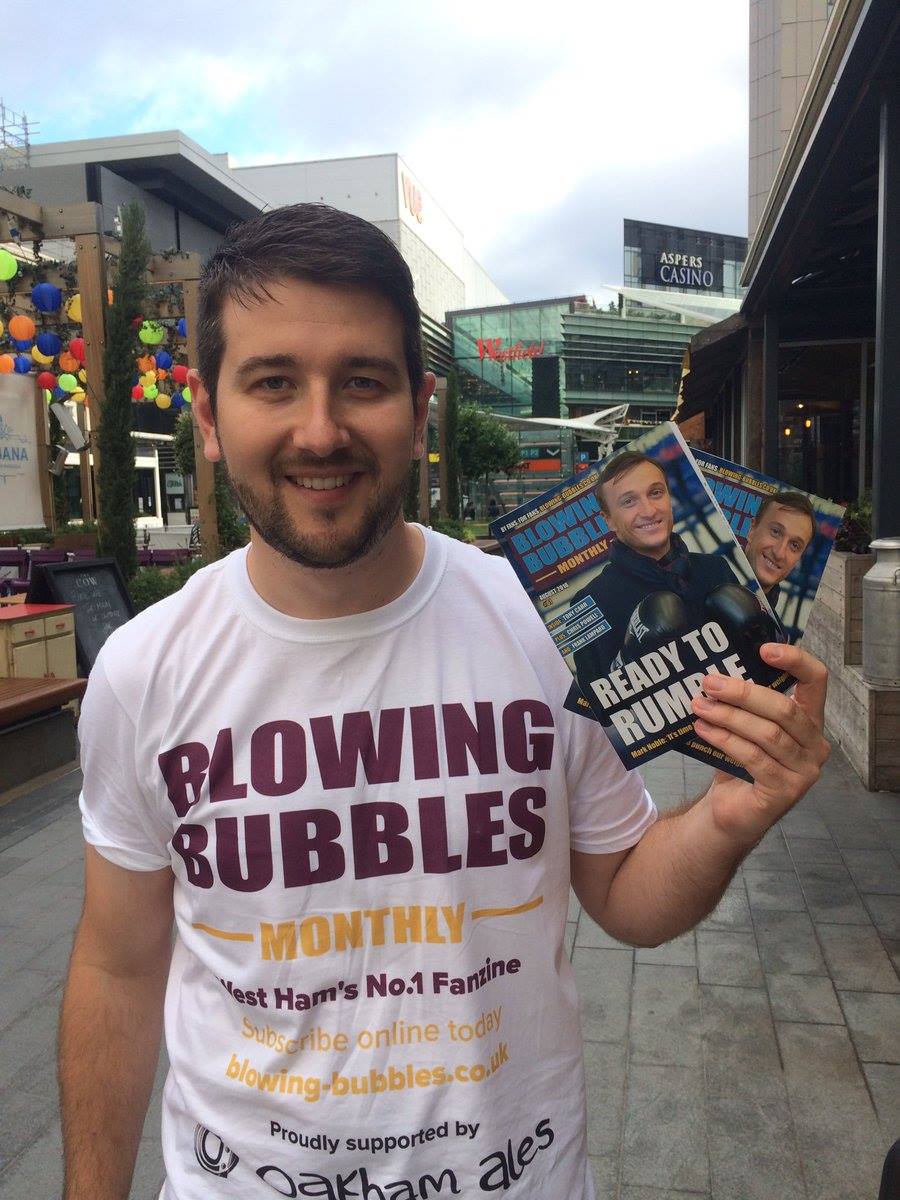 Our partners Blowing Bubbles are offering a huge discount for the 2019/20 season.
Editor David Blackmore and his team are offering UK residents the opportunity to subscribe for the whole year for just £26.40 – that's the equivalent of 10 issues for the price of eight!
There are also huge discounts for European, international and digital subscriptions to help spread the claret and blue cheer around the globe!
<David, who launched the magazine in 2012, says: "This is the biggest pre-season discount we have ever offered because we want to reach more people than ever before as we chronicle the next twists and turns of our club's journey.
"As well as securing a subscription for yourself, why not look to take advantage of this offer to secure subscriptions for your West Ham-supporting friends and family?."
To take advantage of our very special offer no matter where you are in the world, and get every issue of the magazine delivered through your door just click this link: http://www.blowing-bubbles.co.uk/subscribe.html