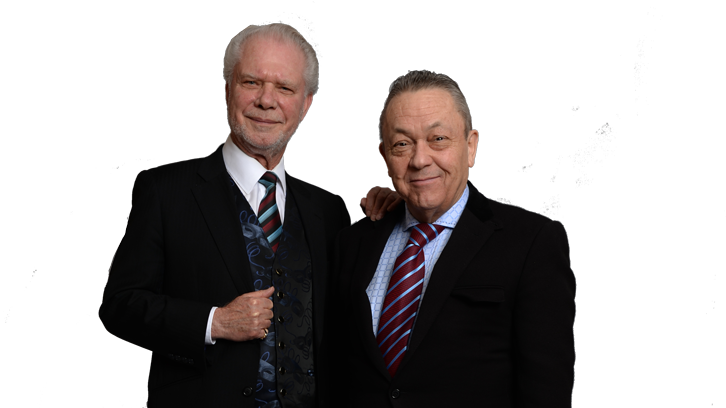 Co-chairman David Sullivan and David Gold pledged an ambition for next-level football within five years back in 2015 after five years in charge at West Ham.
Many could argue with a top-six finish in the Premier League last season and a Europa League cup run to reach the semi-finals they have already achieved that.
Seven years ago Gold said: 'I would be disappointed if we don't join the so-called top six within the next five years. We know the fanbase is there and it will grow when we move [to the Olympic Stadium].'
We achieved that promised top six-year finish last season just one year behind his ambitious target, we missed the champions league by just two points last year!
Now we are just two wins and three games away from Champions League qualification by lifting the Europa League Champions trophy.
Champions League football is possibly three games away.
We remain in the European qualification place in seventh place in the Premier League table this season and just two points or one win away from sixth place again with just five games to play.
We will be hoping Arsenal do us a favour this afternoon by beating Manchester United while we can do the double over Chelsea with our depleted defence.  The dream is still very much alive!
The re-appointment of David Moyes saw the board swallow their pride after letting him go.
And the owners have backed him in the transfer market with a promise of non-interference with incoming or sale of players even when the lack of activity and such a small squad seemed baffling to supporters.
There is no doubt Moyes is the mastermind behind this latest Hammers revival but the board must take credit too for the success that everyone is deservedly enjoying.
There is an old saying 'Credit where is credit is due!'