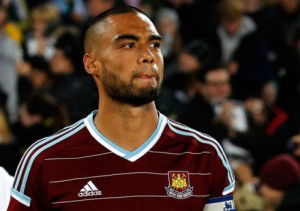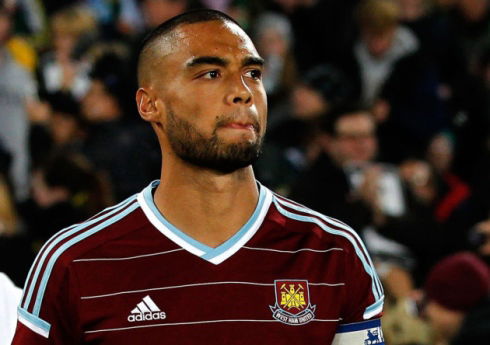 West Ham's "negotiations" with Winston Reid's advisers have proved as tough as it gets.
Suddenly the whole media circus has become focused on talks which ClaretandHugh has been keeping readers abreast of for weeks.
Nothing has changed – there have been no further talks since early summer – although  manager Sam Allardyce has expressed his concerns for the first time.
However, we have learned that the club's next move – the possibility of looking for interested clubs – may be decided over the weekend.
He explained exclusively: "When we were talking things were very tough indeed but with no word from them for several weeks a decision needs to be made on where we go next. That could happen over the weekend"
The player is free to sign a pre contract with a foreign club in January and move for nothing in the summer which would leave the club paying his wages for no return over the remainder of his current deal with no return.
Allardyce meanehile is reported as saying: "It is not only a concern for me, it is also a concern for the owners. There has been talk around Winston and his contract for a pretty long period now.
"It is not my responsibility, but sooner or later that will come to a conclusion and hopefully that will be a positive result for us."