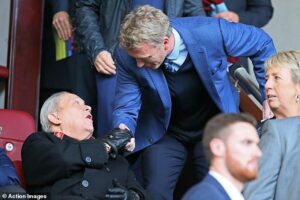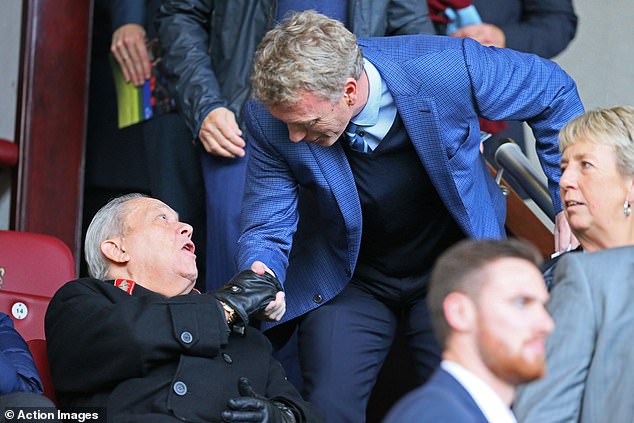 West Ham are no closer to firing David Moyes today than they were before the defeat by Brentford last night.
Despite the outcry from many supporters the board appear to be ready to stick by the Scot despite a record of five defeats in the last five games and only five wins in the 2022 calendar year.
The Guardian's Jacob Steinberg – who has particularly good links to the London Stadium boardroom  – has tweeted the club's intention to give the manager more time.
The board have been making it clear for some time that they will not pull the trigger anytime soon and that appears to remain the case.
Insiders have also made it clear that they are unhappy that many fans are turning on a manager after two great seasons.
Steinberg,  meanwhile, has made the current position clear in his tweet which declares: "David Moyes still has the support of West Ham's board,
Last night's defeat by Brentford leaves West Ham firmly in a relegation battle but no plans to make a managerial change at the moment."