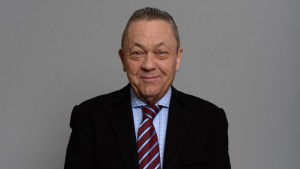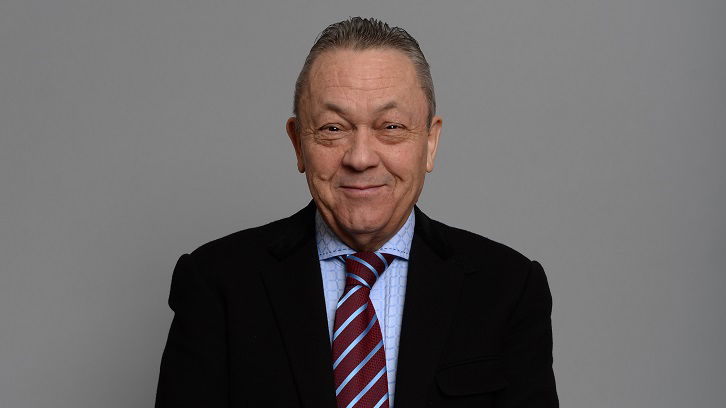 West Ham are introducing as strict a vow of silence as possible over the widely discussed takeover along with player purchases.
The club has finally become aware that too many leaks have been escaping into the media and are determined to keep everything as quiet as possible from here on in.
Interestingly, the move is believed to have been driven by West Ham Vice-chairman Karren Brady when the subject became an issue at the latest board meeting.
If that truly is the case it's ironic given that she is responsible for writing a column in The Sun in each week when club matters are often mentioned.
Some fans have long believed the club has been conducting its business too publicly.
The board appears to have finally accepted that to be the case and agreed on a mass media ban so it came as a surprise when David Sullivan is understood to have made comments to his pal Jim White ahead of a recent Talksport radio show on the possibility of selling out.
White claimed that he had asked one of the owners – believed to be Sullivan – and the reply had been: "Not at the moment" which only served to ramp up thoughts that he might!