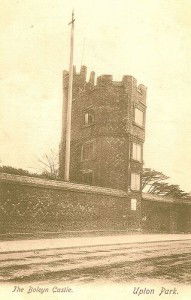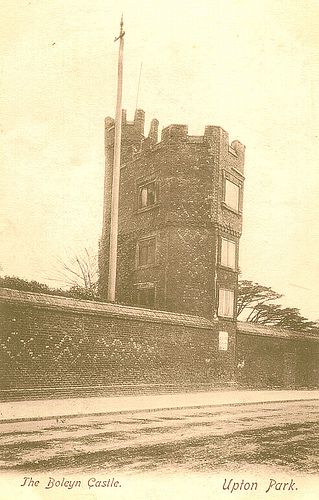 Archaeologists have been digging up the Tudor Green Street House in Newham, known locally as Boleyn Castle. The public can visit the site on Monday 9th January 2017 (between 10.00 – 11.30am and 12.30 – 2.00pm) to see the findings so far.
The Boleyn connection
A wealthy servant of Henry VIII, Richard Breame, built this red brick manor house in the mid-16th century. Green Street House, with its great hall and tall octagonal brick tower, was a local landmark before its demolition in 1955.
Due to Richard Breame's status in Henry VIII's household, there were stories connecting the house with the King's romance with Anne Boleyn. Other local stories about the house include one of tunnels linking the house with other buildings of the same age nearby
Findings so far
There's no evidence, however, that Boleyn ever visited and it is likely that her death in 1536 happened before the house was built. Neither the current excavations nor investigations before demolition in the 1950s have found any tunnels as yet.
What archaeologists have found in these current excavations is imported pottery and glassware as well as a herringbone floor, a well and culvert. The layout and development of the building is become clearer as the excavation progresses.
Buried beneath West Ham FC
Much of Green Street House was rebuilt in the 19th century and it later became a Roman Catholic Reformatory School and a maternity home before being acquired by West Ham FC in 1912. The team's football stadium became known as the Boleyn Ground as it was built in the grounds of "Boleyn Castle". A representation of Green Street House use to feature prominently on the club's badge.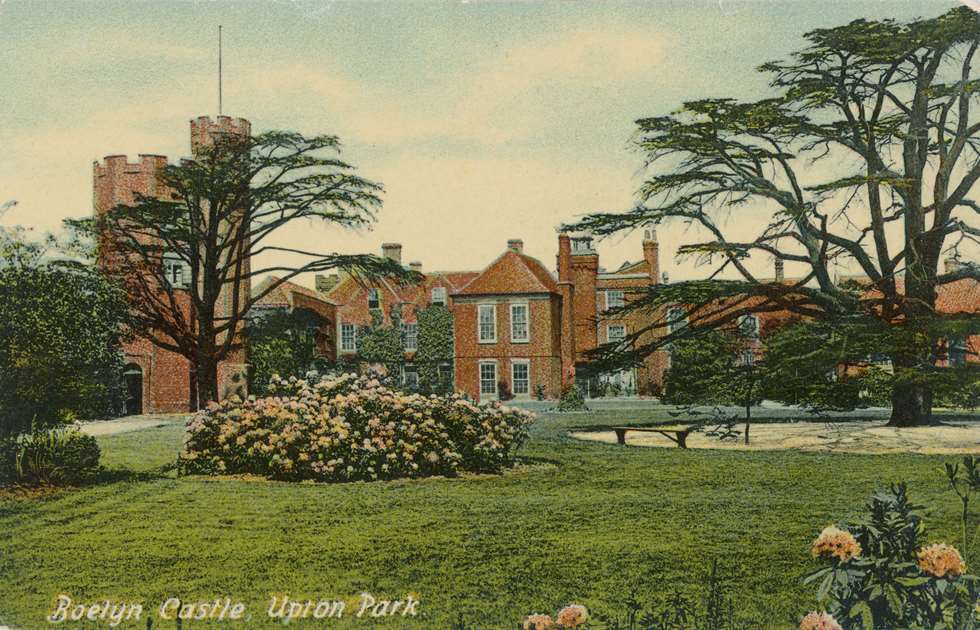 https://historicengland.org.uk/whats-new/in-your-area/london/#Section3Text