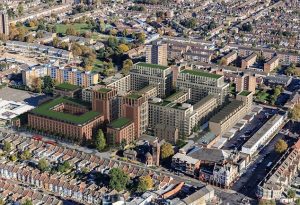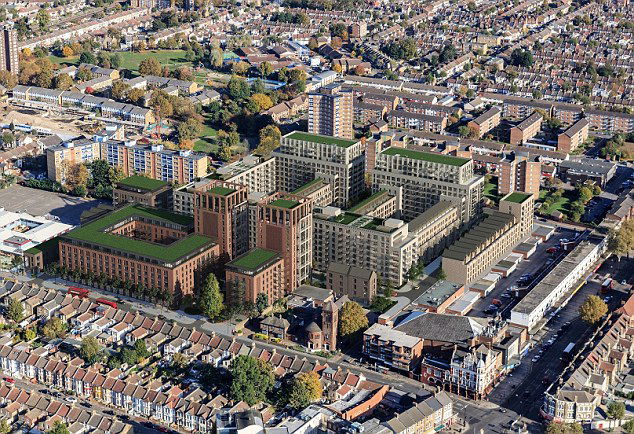 Land Registry records reveal that the land which contains the Boleyn Ground stadium was sold for £40 million on 15th July 2016.
Originally West Ham sold the Boleyn Ground to the highest bidder, Galliard Homes for a reported £38m, the second highest bid was some way behind at £32m.
It is likely to the official £40m figure refers to the amount Galliard sold the land on to Barratt London.
With demolition and clearing of the Boleyn ground estimated to be around £8m, planning fees, project costs, bank interest and section 106 costs around £20m and build costs of £84m the developer will have laid out around £152m when all is said and done when the £40m cost of the land is factored in.
However, if Barratt London manage to sell the properties at the guide prices they could pull in nearly £300m to double their money and make a handsome profit.