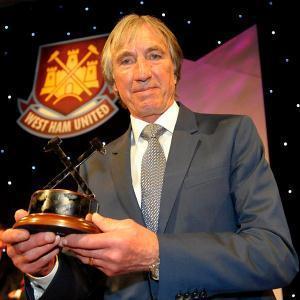 Bill Bonds will not be watching West Ham's game against Manchester City this afternoon as he reckons pre-season games are as near meaningless as it gets.
He said: I understand people getting a bit worked up when things go wrong and you don't want to be suffering big defeats such as happened to Sunderland a little while back – beaten 5-0 by Celtic.
"But it really is all about getting fit – that's all. And you can't take any game seriously when you have totally new personnel appearing every five minutes!!!
"There's no points or Cup available so really the matches mean little and shouldn't be taken  seriously.
"In my day these games were treated as an exercise in getting up to full fitness and I don't honestly think anything has changed in that respect ."