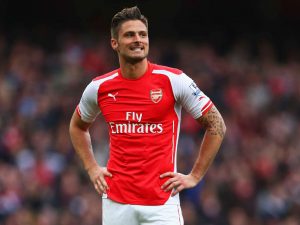 Bookies odds where West Ham are linked with a transfer (10/1 and under)   Source: Sky Bet
Chris Smalling  West Ham are 9/2  favourites. To Stay at Manchester Utd 1/2
To Stay at Manchester Utd 1/2
Davide Santon 7/2  West Ham and Palace Joint Favourites
To stay at Inter Milan 8/11
Dustin Tadic West Ham 11/4 favourites.
To Stay at Southampton 2/7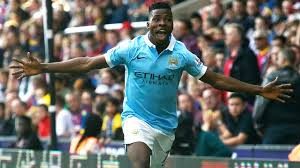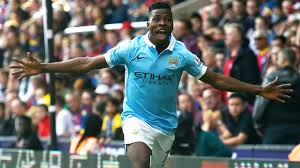 Jack Wilshere West Ham 8/11 favourites.
To stay at Arsenal 13/8
To stay at Bayer 1/2
Joe Hart West Ham 7/4 favourites
To stay at Manchester City 4/1
To stay at Man City 12/1
To Stay at Chelsea 11/8
Oliver Giroud West Ham are 5/2 Favourites.
To Stay at Arsenal 8/11
Theo Walcott West Ham are 100/30 Favourites
To stay at Arsenal 1/5