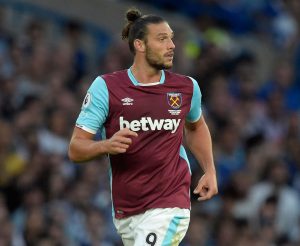 High Street bookies have priced West Ham related transfer targets inbound and outbound to join or leave below 3rd February.
Andy Carroll to leave West Ham 7/4  to stay 2/5
To join Newcastle 5/2 Burnley 16/1 Huddersfield 20/1 Southampton 25/1
Javier Hernandez to leave West Ham 11/4  to stay 1/4
To join Valencia 3/1 Sevilla 20/1 Celta Vigo 25/1 Betis 33/1
Marko Arnautovic to leave West Ham 7/1 to stay 1/20
To join Chelsea 8/1 Manchester United 14/1 Roma 25/1 PSG 40/1 Juventus 40/1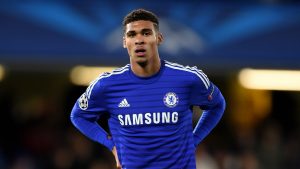 Bradley Dack  West Ham are favourites at 2/1 with Palace 10/1 Everton and West Brom 12/1.
Dack is 7/4 to leave Blackburn and 2/5 to stay.
Danny Drinkwater  West Ham are second favourites at 11/1 with Fulham favourites at 2/5
Everton is 14/1. He is 2/1 to stay at Chelsea and 4/11 to leave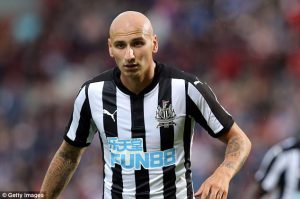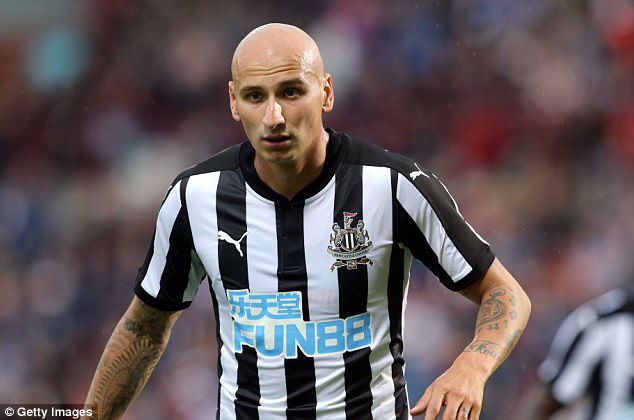 Denis Suarez  West Ham are second favourites at 8/1 with Arsenal the red hot favourites at 2/5
Chelsea at 10/1 with him staying at Barcelona 11/4 and 1/4 to leave Barcelona.
Gary Cahill  West Ham are fourth joint-favourites to land Cahill at 25/1 with Derby, Southampton and Crystal Palace.
Cahill is 1/6 to join Fulham, 4/1 to join Arsenal and 16/1 to join Liverpool. He is 1/33 to leave Chelsea and 9/1 to stay.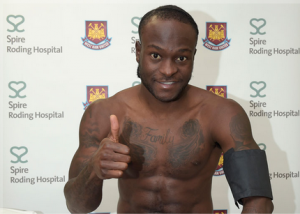 Jonjo Shelvey  West Ham are 5/2 favourites to land Shelvey while Aston Villa 10/1
He is 4/9 to stay at Newcastle and 13/8 to leave the Magpies.
Ruben Loftus Cheek  West Ham are the 8/1 favourites to join, Newcastle and Crystal Palace are 16/1 and Arsenal 20/1.
Loftus Cheek is 1/10 to stay at Chelsea and 11/2 to leave.
Victor Moses  West Ham is 12/1 outsiders to get Moses to rejoin the Hammers.  Palace are the 5/2 favourites, Cardiff are 3/1. Fulham 9/2, Any Chinese club 8/1.  He is 5/2 to stay at Chelsea and 2/7 to leave this winter.