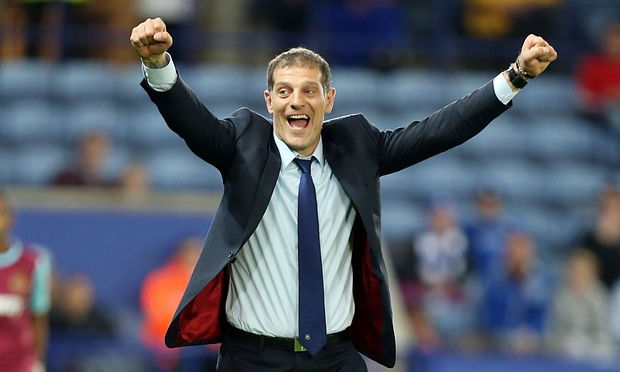 The bookies are entirely unfazed by David Sullivan's veiled threat towards manager Slaven Bilic's job following the defeat at Bournemouth.
The co chairman declared on the official website: ""Slaven, the players and the staff all know we have to do better. We have conceded too many goals early in halves in recent games and, while we've managed to get ourselves back into games like the ones at Southampton and Watford and at home to West Brom, there will be matches where we cannot equalise.
That situation cannot go on."
"I am sure that Slaven, his backroom staff and the team were not happy with what happened and they will think about it a lot over the next few days."
However, SkyBet failed to react as might have been expected and have Bilic priced up at a massive 40/l to be the next manager to leave his job.
Arsene Wenger is favourite to go first at 9/2 with David Moyes at 10s followed by the likes of Walter Mazzarri, Tony Pulis, Craig Skakespeare and Sam Allardyce.
And in quoting odds against whom the next manager of Arsenal will be they have the Irons manager in their lists at 80/1!