David Moyes admits the Hammers are playing a waiting game when it comes to signing players this month.
The Irons are in the market for reinforcements and want to sign both a striker and a central defender in the January transfer window.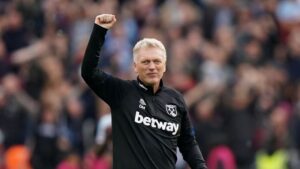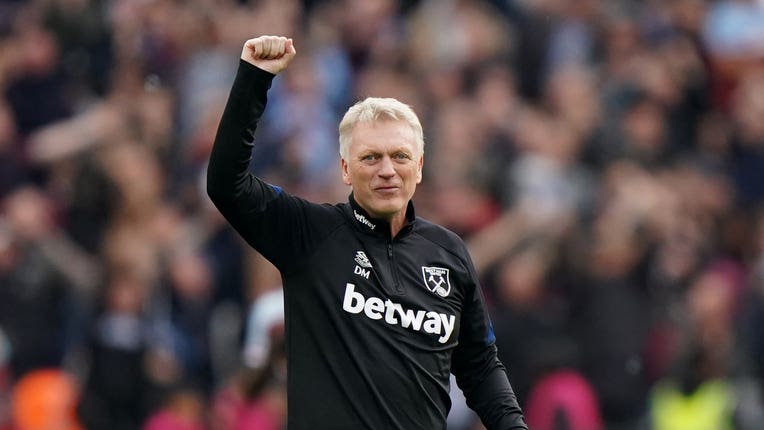 However, the club have yet to get any bodies through the door as we approach the halfway point of the month.
Nevertheless, Moyes insists that the club are doing all they can to strengthen the squad, even admitting offers have gone in for players behind the scenes.
But he believes that dominos need to fall before the Hammers can start taking pictures of new signings in the claret and blue.
Speaking to reporters ahead of this weekend's league game against Leeds, he said: "I think sometimes you need things to come, take a bit of time to come to fruition. We're asking about players and other clubs that are trying to get them are asking about players and it is taking a bit of time for things, the domino affect to really happen.
"We've made some offers behind the scenes for players, we've tried to look at situations so it's not as if we're not doing it at the moment. You just need to look around football and see that there's not a lot of deals happening at the moment. The general feeling is that it is a bit tougher for whatever reason that may be. I'm hopeful we can pull something off."