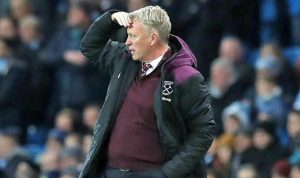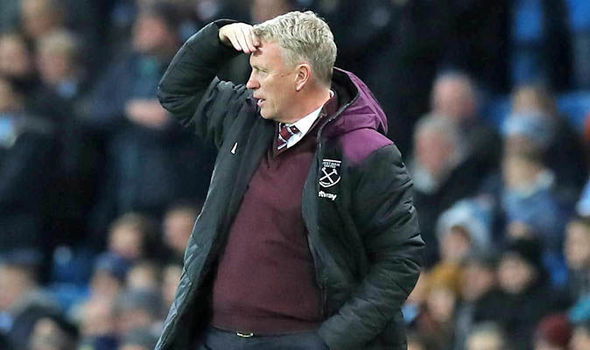 David Moyes has told the Hammers squad they need to be "brave" as they head into their next set of games.
The manager is delighted with what's past but recognises there are big new challenges ahead as we go into games against Stoke, Newcastle, Bournemouth and West Brom.
Speaking to the official site he said: "If you'd given me four points before Chelsea and Arsenal, I'd have snapped your hand off. More importantly, our performances have been resilient and we've been hard to beat and hard to play against.
"We've got different challenges coming up now, though, because we'll be coming up against teams who we might be expected to show something else when we come up against them.
"I don't think it's a case of needing to get the players up for it, but more about if we can be good enough to take the ball, play more, be braver in possession and create chances. Those are the things we need to come to the fore.
"We have organised really well to be good defensively and now we have to show we can put players in attacking positions, get them on the ball and take our chances when we create them."
"I don't know any good team that is bad defensively. You can have loads of attacking players, but you don't win games if you are not good at the back.
"We've got good attacking players, and different types of attacking players, but we certainly still want to improve defensively. As a manager, you're always looking for more."