David Moyes insists that Issa Diop still has to prove his worth at West Ham.
The defender has come back into the team after Angelo Ogbonna's injury.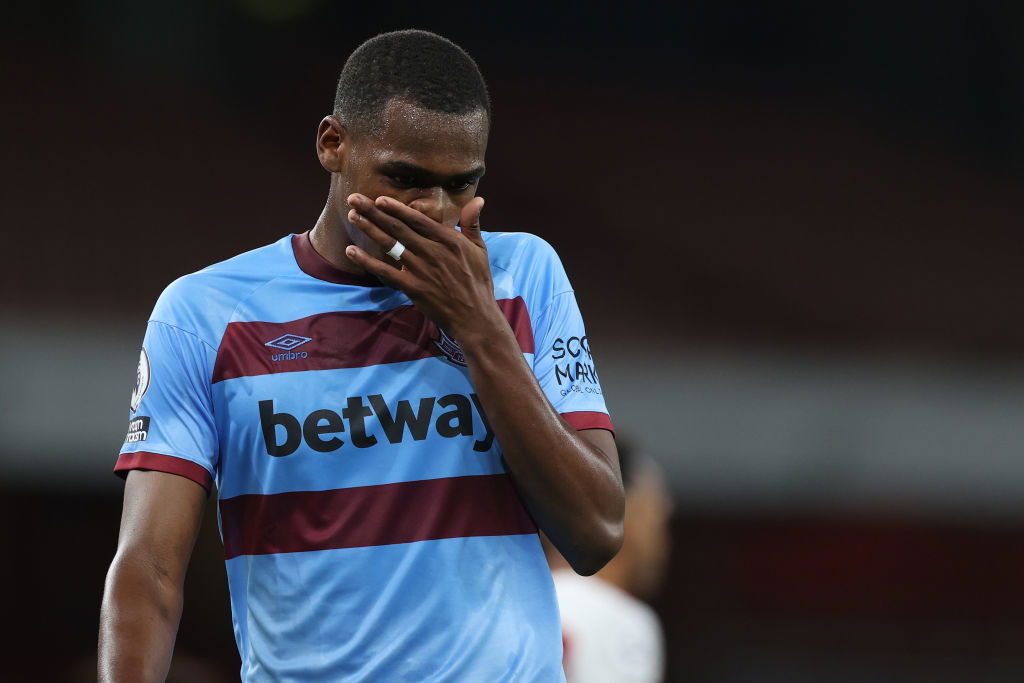 Diop came on as a substitute against Manchester United in the FA Cup before starting against both Sheffield United and Spurs.
He has done brilliantly well since coming into the team but Moyes insists he is waiting to see if he can continue his fine displays.
Speaking to reporters before the clash with Manchester City, he said: "Week in, week out I would still question that, because he's had two games back, so we're having to see how he does.
"You've got to say, Angelo has been very good, Fabio Balbuena was very good in the period he came into the team.
"Craig Dawson's come into the team and done a great job so Issa's now got to prove himself in this part of the season and he's got big games to show it as well.
"We like Issa a lot, we always have done. He was a bit unfortunate, at the same period as I got COVID he did. And it was other people get the chance and they got in the team.
"I think Issa has to stand up and show what he's got now because there's competition, and it's the way it should be, you know, when people get into team and get the jersey, then that's just the way it is.
"But we like Issa, we think a lot of him, we just hope that he can maintain his form and continue to try to improve."
Moyes also says that there were no bids for Diop in the January transfer window.
He added: "No, nobody did. There was a lot of noise from people who thought there should be but he's under contract here and I was never letting Issa go no matter what. Whether we were using him or not, there is potential there.
"He has been potential for a couple of years and he has to show his potential. He has just started to settle back in the team, we've got to give him the chance to do so. If we want to be a team around top half, middle half you're always going to have competition for your jersey."