Jarrod Bowen almost quit football when he was 16.
That's according to a new report from Goal outlining the fact that Liverpool did have a genuine interest in signing him in the summer.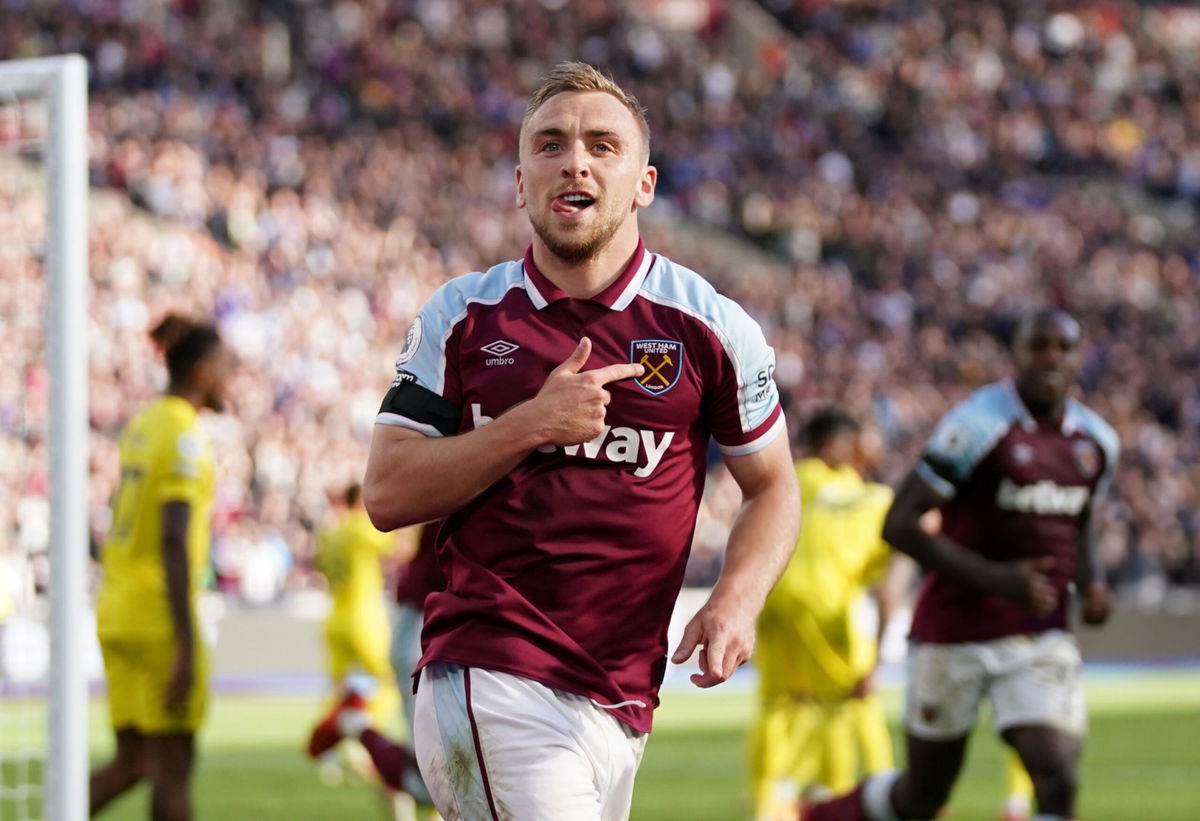 They report that the winger was playing for Hereford United as a teenager, but that the club scrapped their youth team, leaving Bowen in no man's land.
The Hammer went on trial at Cardiff City but was not offered a contract, amazingly, which seems all the stranger when you consider just how brilliant he has been since moving to the Hammers.
Goal quote him as saying at the time: "It was a bitter pill to swallow. At that point, I was just like, 'I can't be bothered with this', but luckily Hereford's youth team started back up again. 
"They had to ask me a few times to go back – I took some persuading because I was ready to give up on it – but, in the end, I agreed to start playing again."
The winger eventually forced his way into the Hereford first-team and he joined Hull in 2013/14, as he began his ascension to becoming a genuine first-team star in the Premier League.
He will hope to show Jurgen Klopp exactly what he can do this weekend, when the Hammers take on Liverpool in a huge game in the top-four fight.